Brazil's Foreign Ministry said on Friday it did not recognize Evo Morales's reelection as president of Bolivia for the time being. In a tweet, Itamaraty justified supporting a full first-round audit proposed by the Organization of American States (OAS).
"Considering the ongoing talks between the OAS and the Bolivian government for a full audit of the first round of elections in that country, Brazil will not recognize any final result announcements at this time," Itamaraty said in a tweet. .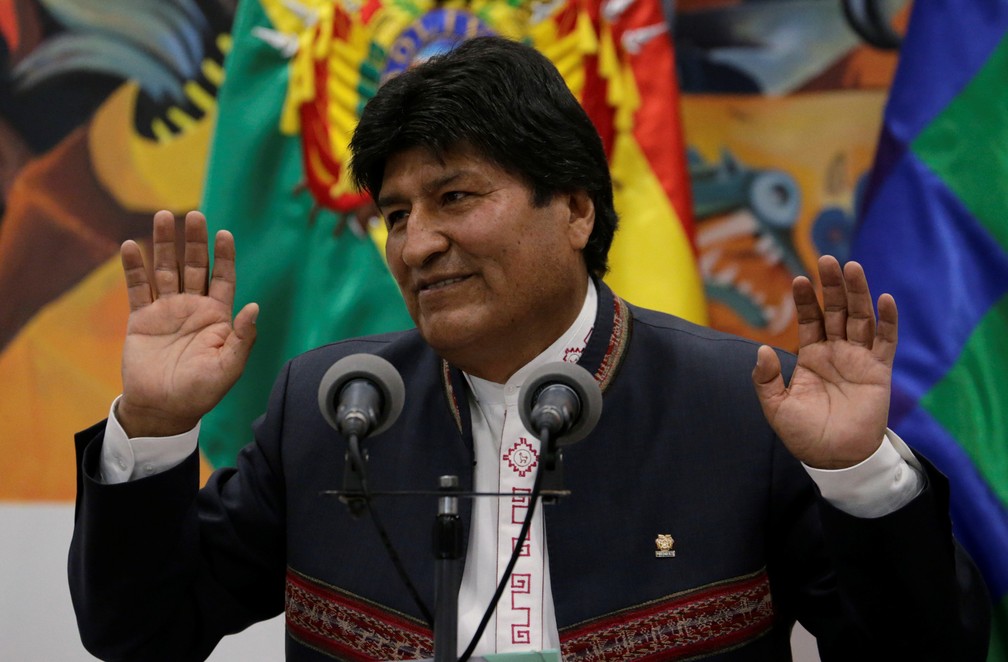 Bolivian President Evo Morales speaks at a news conference at the La Casa Grande del Pueblo presidential palace in La Paz, Bolivia – Photo: David Mercado / Reuters
In Bolivia, a candidate can still be elected in the first round if he reaches a simple majority or if he obtains more than 40% of the votes and an advantage of more than ten percentage points over the runner-up.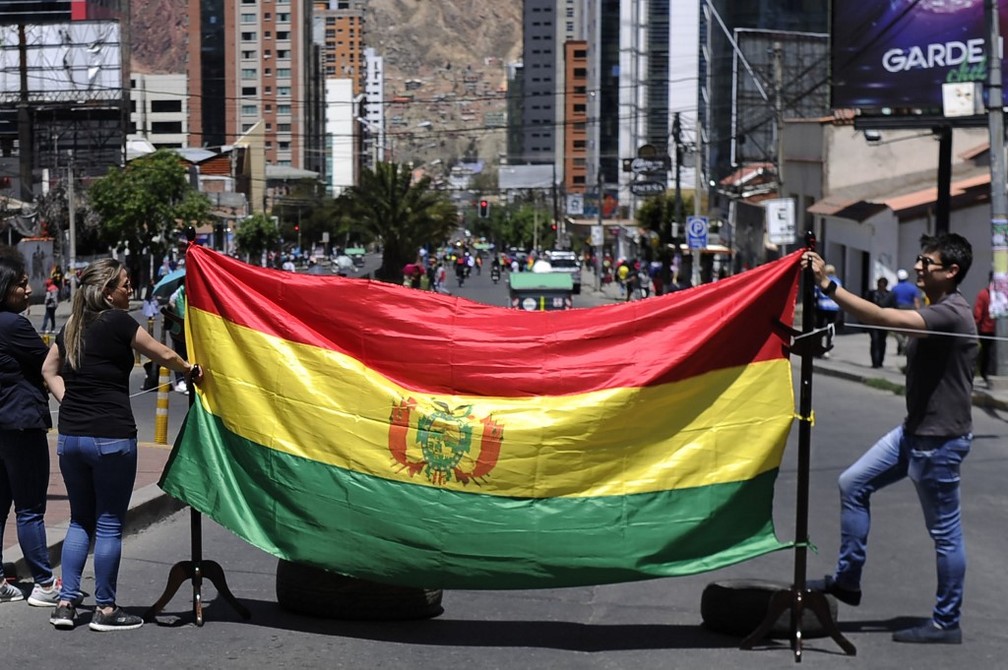 Protest blocks La Paz street in Bolivia on Friday (25) – Photo: Jorge Bernal / AFP
Following accusations of fraud – mainly due to an interruption in the 24-hour reporting system – the OAS volunteered to audit the first round of elections. The American body and the European Union have suggested that, even with the result indicated by the count, Bolivia would go through a second round.
Protesters blocked streets of La Paz on Friday to call for an audit of Bolivia's presidential election results. Reuters witnesses did not report violent incidents – but on Thursday night protesters clashed with security forces on the city's streets.