Sao Paulo Governor Joao Doria (PSDB) said on Monday (13) that Caoa had given up buying the Ford factory in Sao Bernardo do Campo, at ABC Paulista, closed since late October.
According to the governor, the group decided to invest in the implementation of a new car factory in the state, which will be announced in 2020. About Ford's business, Doria said that at the moment two other potential buyers are evaluating the São Bernardo unit.
"We have not given up on the Ford theme yet. There is a new understanding with two Chinese manufacturers, understandings that are underway. We have not even propagated so that they can proceed smoothly without the pressure of time," Doria said after participating in an event in the state capital.
"Caoa was not possible in this particular case, but Caoa should announce now in 2020 a strong new investment with a Chinese manufacturer in the auto industry here in Sao Paulo."
Sought, the Caoa said in a statement, "that the negotiations should follow the referral informed by Governor Doria", but had no executive available to comment on the matter.
Caoa, which produces Caoa Chery and Hyundai vehicles, has two factories operating in Brazil, in the cities of Jacareí (SP) and Anápolis (GO).
Doria said it was easier for the government to encourage the establishment of a factory than to sell one already installed, such as Ford. "Caoa ended up not consolidating the purchase of the Ford factory precisely because the big Chinese investor wanted more space for auto production," he said.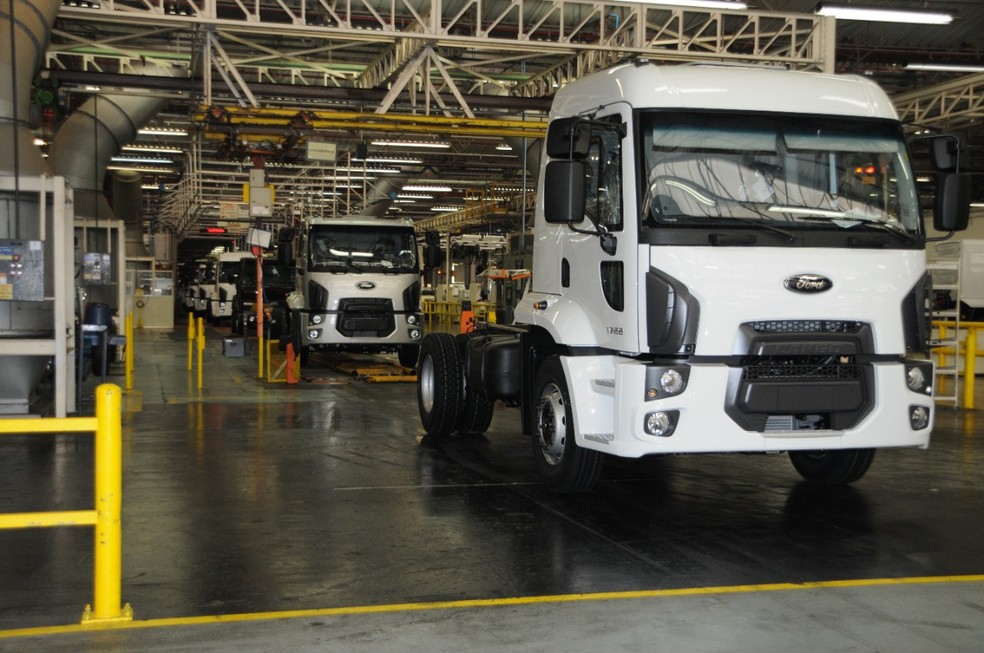 Ford Truck Factory in Sao Bernardo – Photo: Press Release
In February of last year, Ford announced that it would close operations at the Sao Bernardo do Campo plant, as well as withdraw from the truck market in South America.
In early 2019, the unit employed 2,350 employees. Of these, only one thousand, which are from the administrative area, were kept. They will leave São Bernardo headquarters in March, when the rest of the complex will be shut down.
Although negotiations began shortly after the closing announcement, no other companies closed deals.
The G1 also went to Ford, but the company did not return until the last update of this report.