The governor João Doria (PSDB) said on Wednesday (30) that the government can not interfere in the sale of the factory of Ford of São Bernardo do Campo, in São Paulo ABC. The automaker ended its activities on Wednesday after 52 years of operation.
"The government has no interference. The government encourages, approximates, indicates, but a private factory can only be sold by a private, that is, it is a direct relationship between Ford of Brazil and the Caoa, "he told a news conference.
Doria also commented on the dismissal of about 650 employees on Wednesday. "We are very sorry, but we still believe there may be an understanding. And these professionals, not only those who are, but those who have been laid off over the last few months, can be relocated to that same factory or another," he said.
The G1 learns that Caoa's purchase of the site is bumping into a lack of credit. In a statement, the National Bank for Economic and Social Development (BNDES) said that "it met with Caoa, as it does with any potential client. However, there was no formalization of any financing proposal and the company has no operation with the Bank. "
Ford announced the closure of the São Bernardo factory and the exit of the South American truck market in February this year. In April, the ABC Metalworkers Union and Ford announced that they have made a deal with the dismissal employees, which includes an Incentive Dismissal Plan (IDP), psychological support and professional retraining.
In September, Governor João Doria confirmed Coa's interest in acquiring the Factory. At the time, the president of the ABC Metallurgists' Union said 1,200 workers would have no space in a new company.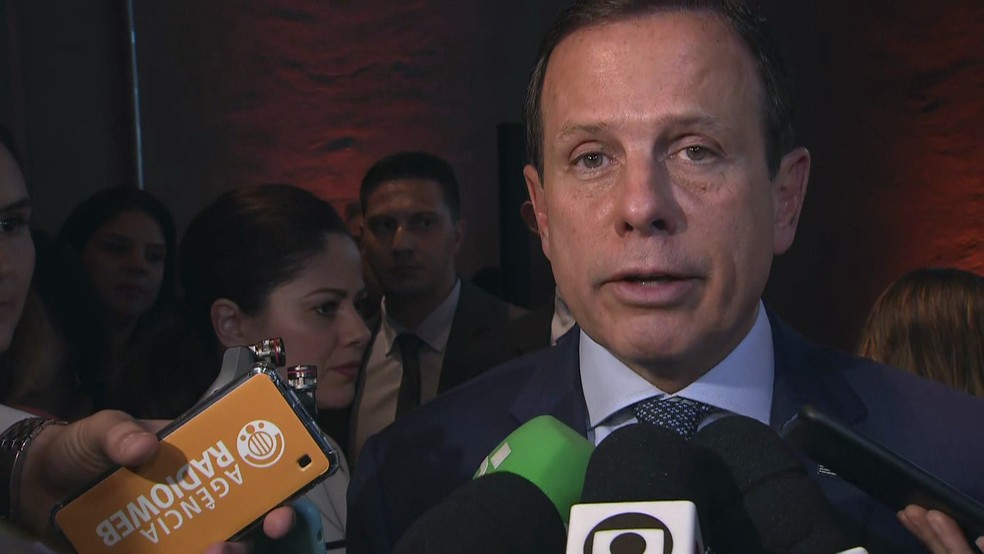 Gov. Joao Doria said the government cannot interfere with the sale of Ford's Sao Bernardo factory in ABC. – Photo: Playback / TV Globo