Ford confirmed to the G1 on Tuesday (29) that production at the plant of Sao Bernardo do Campo (SP) will close next Wednesday (30). Currently, the unit is responsible for manufacturing the company's truck line.
According to the ABC Metalworkers Union, the 600 production workers will be shut down in the coming days, starting Thursday.
Administration leaves site in March
With the end of production, the São Bernardo factory will keep about 1,000 workers from the administrative sectors. However, the union said these employees will also leave the ABC building.
The move to a new administrative headquarters will be at the end of March next year. According to the union, Ford's new plot will be in a commercial building in Sao Paulo.
In February, Ford announced that it would close the ABC Paulista unit, which opened in 1967, as well as exit the truck market in South America.
At the site, the F-4000, F-350 and Cargo Line models were produced, as well as the Fiesta, the only passenger vehicle made at the unit.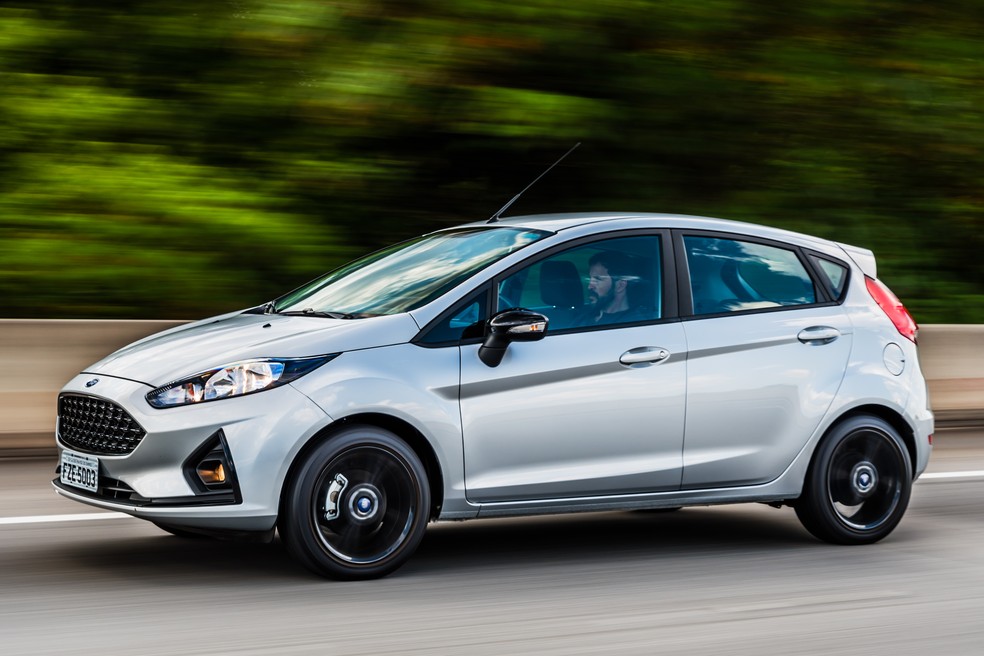 Fiesta was the only passenger vehicle produced in São Bernardo – Foto: Divulgação / Ford
As a result, it went out of line, and manufacturing was shut down in June – the 750 production workers were laid off in July.
Following the announcement of the closure of the factory, the São Paulo state government and the São Bernardo do Campo city government tried to find interested in buying the factory. Despite having advanced negotiations with the Brazilian Caoa, the agreement has not yet been closed.
Caoa, a group that belongs to Carlos Alberto de Oliveira Andrade, owns half of the operation of the Chinese Chery, besides producing and selling Hyundai vehicles.
The G1 learns that Caoa's purchase of the site is bumping into a lack of credit.