Honduran President Juan Orlando Hernández has received millions of dollars in bribes from drug traffickers – including from Mexican Joaquin "El Chapo" Guzmán – New York District Attorney Jason Richman said on Wednesday. ).
Tonight, President Hernandez said the charge was "100% false, absurd and ridiculous," according to Reuters.
The indictment was made at the beginning of the trial of Juan Antonio "Tony" Hernández Alvarado, the Honduran president's brother, in a Manhattan court.
Tony is charged with murder, drug trafficking, illegal possession of firearms and lying to the authorities. He has been in prison for a year in the US and faces a five-year life sentence.
"Most importantly, the accused was protected by the current (Honduran) president, who received millions of dollars in bribes from drug traffickers such as Chapo Guzmán, who personally handed over $ 1 million to the accused to his brother," the prosecutor said in the arguments. initials.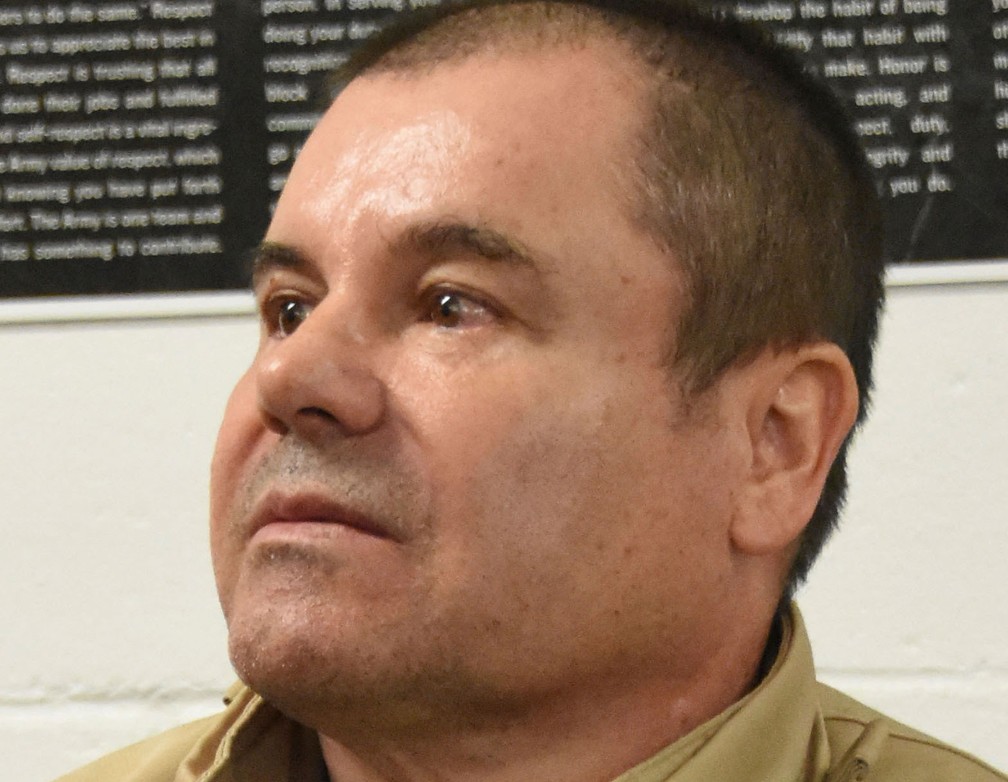 Joaquín 'El Chapo' Guzmán in photo from January 19, 2017 – Photo: United States Drug Enforcement Administration via AP
According to Richman, the defendant was a "state-sponsored organization that has distributed cocaine for years" in the United States to pocket millions of dollars, and was protected by a network of corrupt Honduran officials, including "mayors, legislators, military generals." and police chiefs ".
Richman also accused Tony of ordering at least two drug trafficking murders between 2011 and 2013.
Drug trafficker "El Chapo", mentioned by the prosecutor, was sentenced to life imprisonment by a federal court in New York in July. The Mexican received 10 charges, and the court found him guilty in all of them.
Drug Trafficking in Honduras
US prosecutors say drug money has enriched the defendant and funded the campaigns of several National Party candidates, including former President Porfirio Lobo (2010-2014) and Juan Orlando Hernández, elected in 2013 and reelected. in 2017.
A drug trafficker who cooperates with the authorities said President Hernández received at least $ 1.5 million for his first campaign, and one million lempiras for about $ 170,000. the second.
The prosecution says it will prove that Lobo and Juan Orlando Hernández are co-authors and that both were elected presidents thanks to money from drug trafficking.