The explorer, Vernon Unsworth, gained international fame for playing a leading role in rescuing 12 boys and their soccer coach from a cave in Thailand in July 2018.
Unsworth was claiming $ 190 million in damages against Musk – who is chief executive of Tesla, an electric car maker, and space exploration company SpaceX.
Unsworth's lawyer called the tycoon a "billionaire bully" who had "thrown a nuclear bomb" at his client with the tweets (see the impasse below in the report).
Musk's net worth is around $ 20 billion, according to Reuters. He was ranked by Forbes magazine as the 40th richest man in the world.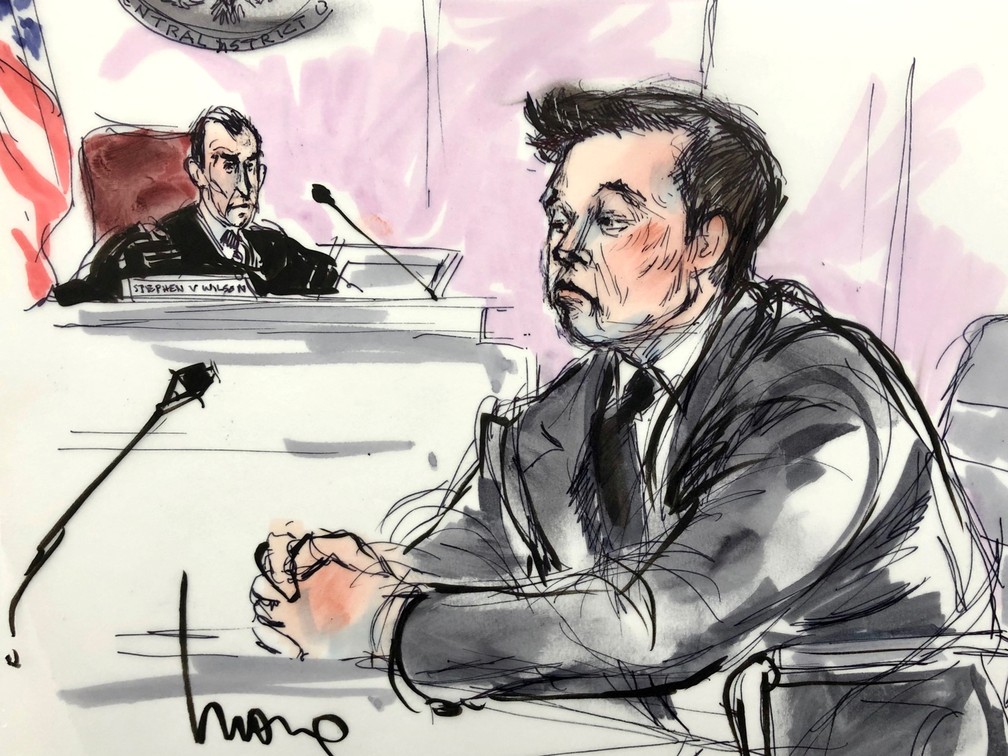 Illustration by Elon Musk during his trial this Friday (6). – Photo: Mona Shafer Edwards / Reuters
Musk testified in his own defense during the case. "My faith in humanity is restored," said the billionaire on his way out of court on Friday after the verdict.
The jury was made up of 5 women and 3 men who were questioned about their impartiality – including whether they could be fair to a billionaire like Musk or to people living in Thailand like Unsworth.
One man was fired after saying he was applying for a job at Tesla. Two women were found to be inadequate after saying they followed the Musks on Twitter – and therefore could not be impartial.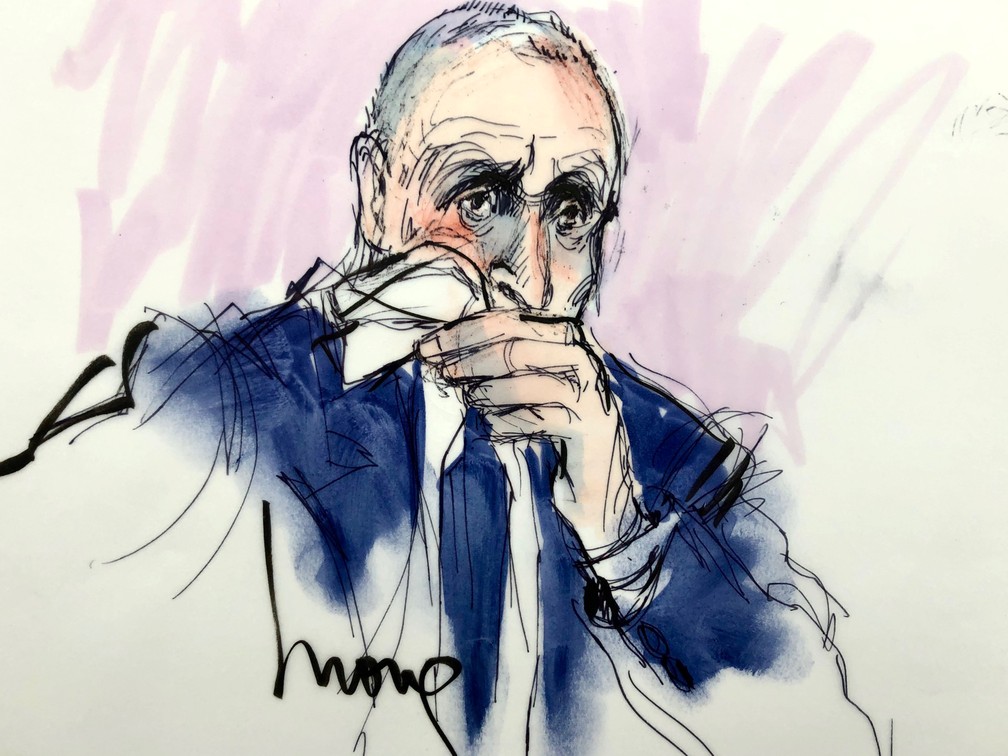 Illustration by Vernon Unsworth during trial in Los Angeles this Friday (6). – Photo: Mona Shafer Edwards / Reuters
During the lawsuit, Unsworth's lawyer, L. Lin Wood, said Musk's comment was an offense that would obscure Unsworth's relationships and job prospects in the coming years, and urged jurors to "teach a lesson" to mogul, according to Reuters.
But the jury was influenced by the arguments of Musk's lawyer Alex Spiro, who said the tweet arose from a discussion between two men and represented an insulting insult that no one could take seriously.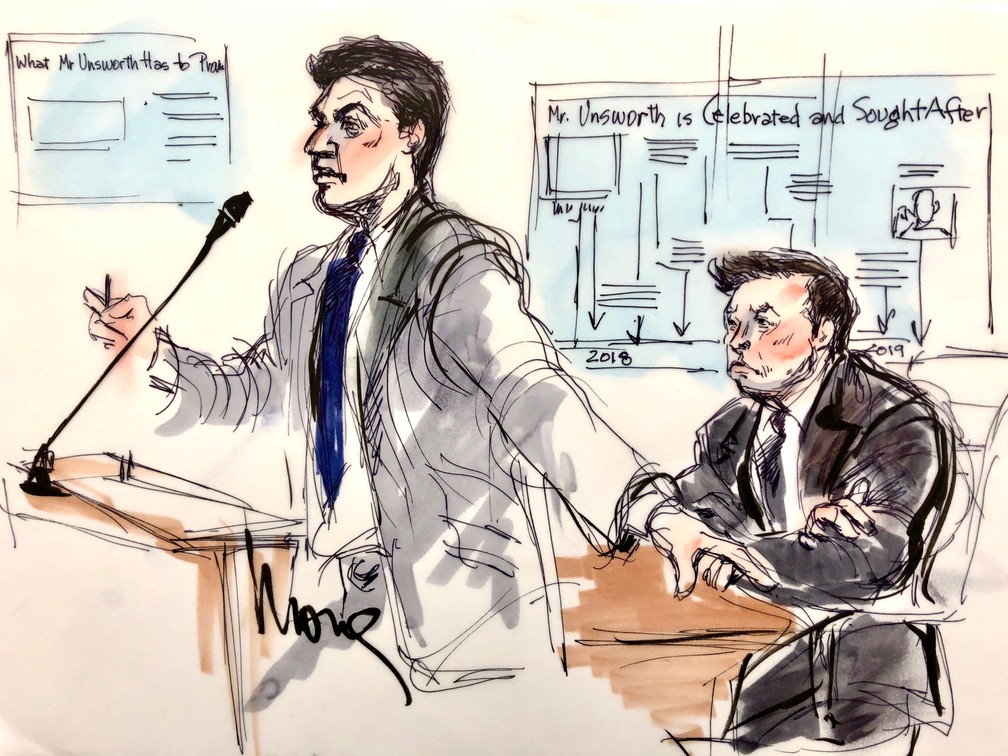 Elon Musk attorney Alex Spiro speaks during the trial of the client's lawsuit on Friday in Los Angeles. – Photo: Mona Shafer Edwards / Reuters
"In discussions, you insult people," Spiro said. "There is no bomb. No bomb has exploded."
This case is believed to be the first major defamation process to go to trial over tweets.
The episode began after Musk offered a SpaceX mini submarine to aid in the cave rescue.
On July 13 last year, three days after the rescue was completed, Unsworth told CNN that the offer was a "public relations ploy," and that Musk could "stick the submarine where it hurts."

Infographic shows how was the rescue of the boys trapped in the cave in Thailand – Photo: Infographics: Karina Almeida, Juliane Monteiro, Betta Jaworski, Alexandre Mauro / G1
Two days later, Musk attacked Unsworth in a series of tweets, including one in which he called him a "pedophile." Musk later apologized for this comment, saying it was a common insult in South Africa where he grew up. Unsworth denies Musk's accusations.
Musk's lawyers said the tweets were his opinion, not statements of fact. They also said Unsworth sought to profit from his rescue role and provoked Musk's response by suggesting in an interview that the billionaire didn't care about the lives of the arrested boys.