Koenigsegg announced on Friday (27) that its Regera supersport accelerated from 0 to 400 km / h and then came to a complete stop at 31.49 seconds in a test earlier this week at the Rada track in Sweden. With the result, the automaker claims the breaking of its own record registered with an Agera RS in 2017.
Two years ago, the Agera did 0-400-0 km / h in 33.29 seconds, meaning the Regera managed to be 1.8 seconds faster than its predecessor. However, the company did not say whether the feat would be made official by the Guinness record book.
Before the Agera, the Bugatti Chiron was the vehicle with the best mark of this type of test. He did it in 42 seconds in 2017.
Details of how the acceleration with Regera was performed have not been released, but Koenigsegg has published a promotional video about the record breaking:
Check out Regera's impressive numbers:
0 to 400 km / h: 22.87 seconds
400 at 0 km / h: 8.82 seconds
4 engines and only one gear
It is powered by a combustion engine and 3 electric engines, which together can generate combined power of over 1,500 horsepower. The most curious is that the Regera has no gearbox, which was replaced by a system called direct transmission.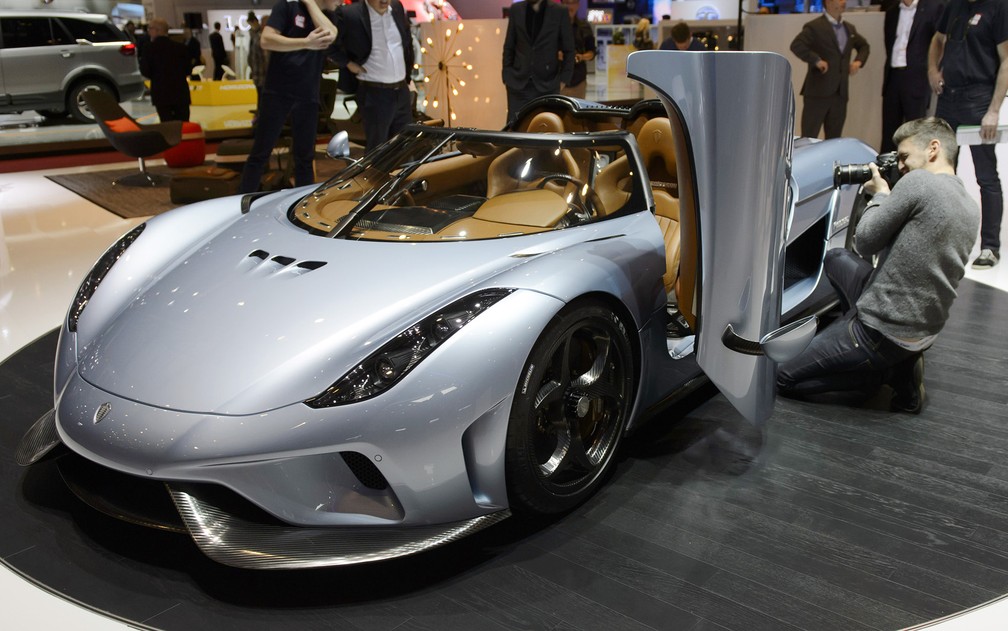 Koenigsegg Regera – Photo: Martial Trezzini / AP Photo / Keystone
Two electric motors are allocated to each rear wheel, pouring traction directly. The third electric motor is coupled to a 5.0-liter V8 biturbo, which generates 1,100 horsepower, providing torque, starter and power to the batteries.
In total there are about 214 kgfm of torque on the Regera. The sport was first shown in 2016 and at the time, the automaker said only 80 units would be produced.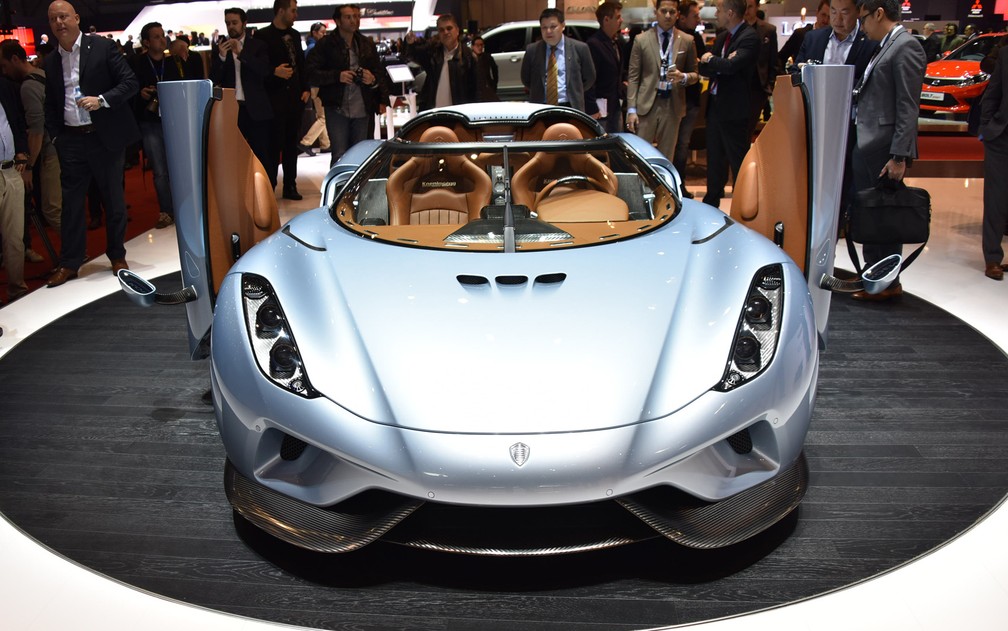 Koenigsegg Regera – Photo: Press Release