Nissan's Mexican subsidiary launched this week the new generation of Versa, the country's best-selling car. However, the new, more modern, technological and secure version will not replace the previous model, which promises to continue very well in that market.
However, not to have two quite distinct products with the same name, Nissan decided to rename the old Versa. From now on, it is called V-Drive, and is still offered in two versions: one with manual transmission, and another with automatic transmission, of type CVT.
Novo Versa will also live with current generation in Brazil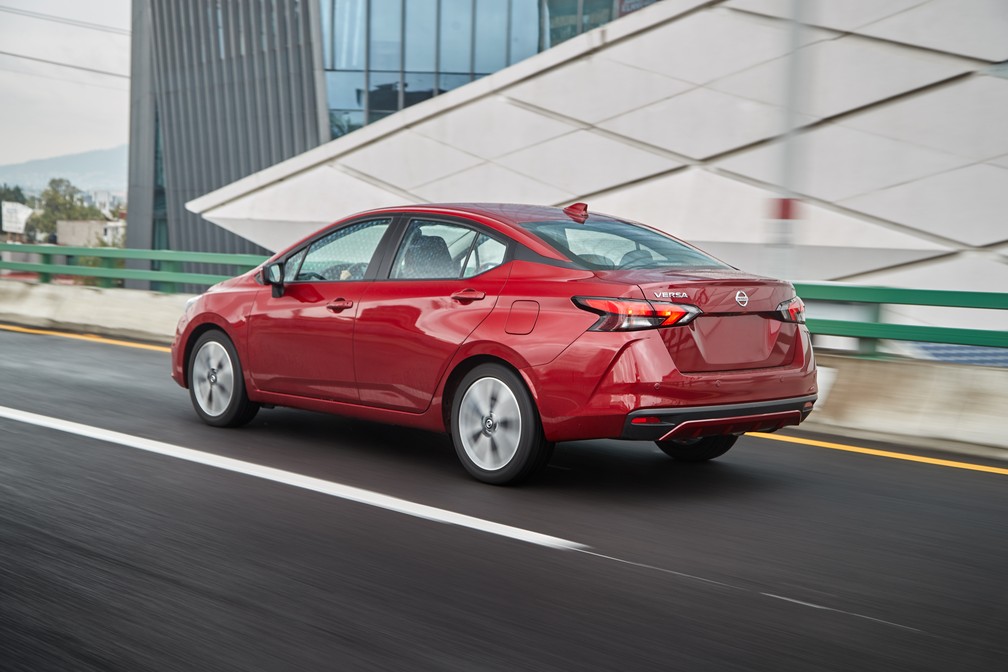 Nissan Versa 2020 – Photo: Press Release
Prices are 189.7 thousand and 201.7 thousand pesos, respectively, which are equivalent to R $ 39.6 thousand and R $ 42.1 thousand, in this order.
The maintenance of the older model can be explained by the large difference between generations. The new Versa has much higher prices. They start from 239.9 thousand pesos (R $ 50.1 thousand), and reach 322.5 thousand pesos, or R $ 67.4 thousand.
On the other hand, it can now offer 6 airbags, 360 ° camera, automatic emergency braking, frontal collision alert and cross traffic alert – all unavailable items in Versa that we know here in Brazil.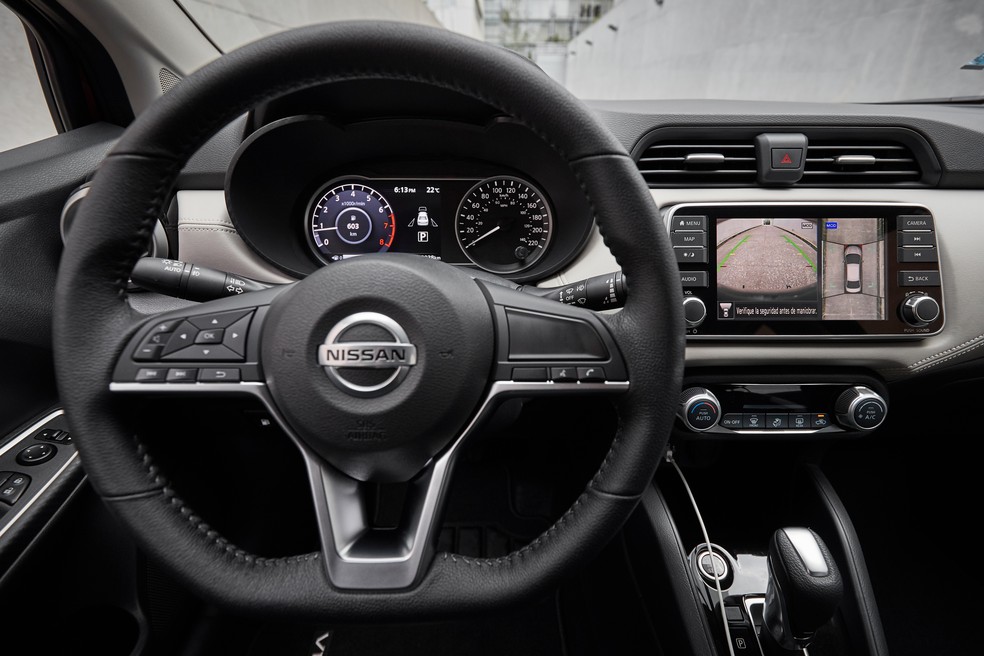 Nissan Versa 2020 interior – Photo: Press Release
Speaking of Brazil, Nissan can repeat the strategy in our market, and name the current V-Drive Versa.
There is still no arrival date for the new generation of Versa, but it will happen over the next year. In addition, the company has already confirmed that the two versions will live together.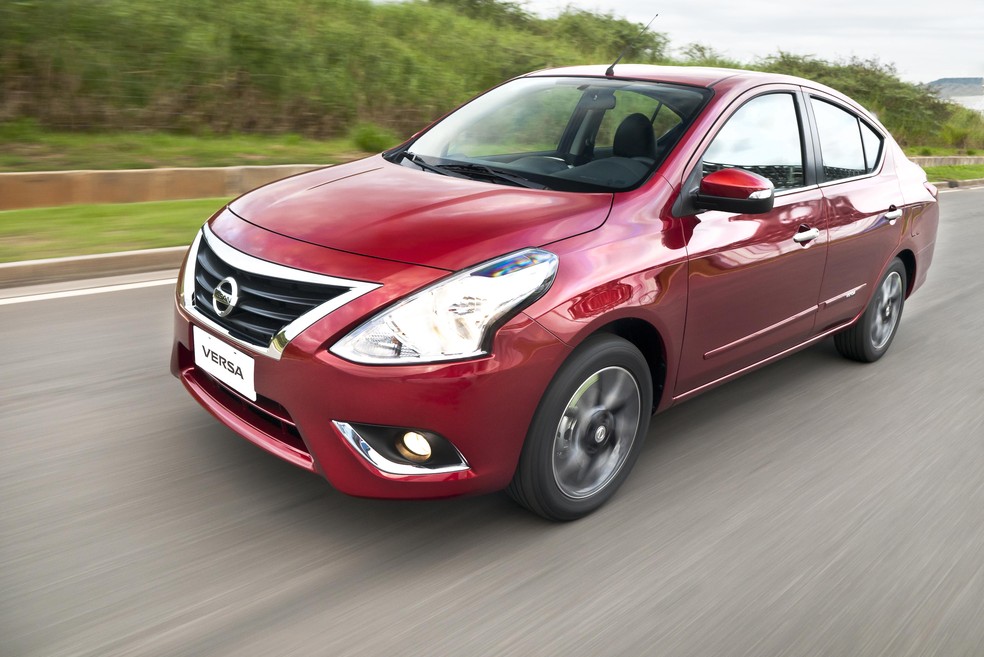 Nissan Versa currently sold in Brazil – Photo: Press Release
There is even a possibility that the new generation will not be produced here – it would come from Mexico.
Either way, Nissan will expand its range in the compact sedan segment. While V-Drive would compete with less expensive models such as Volkswagen Voyage and Chevrolet Prisma Joy, Versa would compete with Chevrolet Onix Plus, Volkswagen Virtus, Toyota Yaris and more expensive versions of Hyundai HB20S and Ford Ka Sedan.