Turkey's government announced on Wednesday that it had captured one of the wives of Abu Bakr al-Baghdadi, the head of the Islamic State killed on the 26th.
Turkish President Recep Tayyip Erdogan made the statement during a speech in Ankara, but gave no details of how the woman was captured or her name.
In announcing the capture, Erdogan criticized the way President Donald Trump confirmed the death of the terrorist.
"The US has started a serious communication campaign," Erdogan said in his speech. "We also captured Baghdadi's wife. But we didn't make a fuss about it. I am advertising here for the first time. Similarly, we captured the sister and brother-in-law, "he said.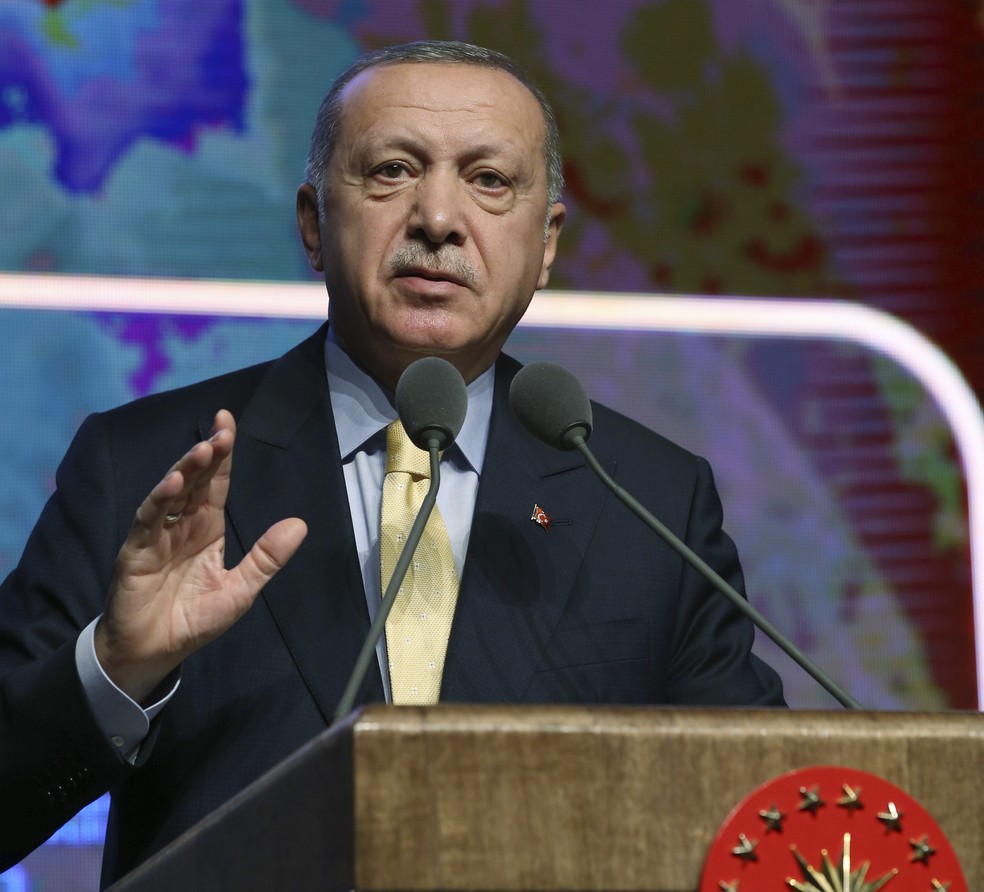 Turkish President Recep Tayyip Erdogan announced Wednesday the capture of one of al-Baghdadi's wives. – Photo: Presidential Press Service via AP, Pool
As far as anyone knows, Al-Baghdadi had four wives, according to the Associated Press – the most a man can have at one time under Islamic law.
Al-Baghdadi, one of the world's most wanted terrorists, committed suicide on the 26th by firing explosives from a vest after being chased in a tunnel by US forces at his hideout in the Syrian province of Idlib.
Find out who Abu Bakr Al-Baghdadi, head of the Islamic State, killed in US action
Three other women also died that day, according to The New York Times, but it was unclear whether they were al-Baghdadi's other three wives. One of the dead leader's women is an Iraqi woman known as Nour, according to the Associated Press.

Operation that killed Abu Bakr al-Baghdadi – Photo: Guilherme Luiz Pinheiro / G1
This Wednesday's announcement is the second about the capture of a member of al-Baghdadi's family in two days. On Tuesday, Turkey announced the capture of the terrorist's sister Rasmiya Awad. She was found in the town of Azaz in Aleppo province, northwestern Syria, part of a region run by Turkey after military raids begun in 2016 to expel Islamic State militants and Kurdish fighters. Allied Syrian groups manage the area, known as the Euphrates Shield zone.
It is not known if Rasmiya's arrest led to the capture of al-Baghdadi's wife.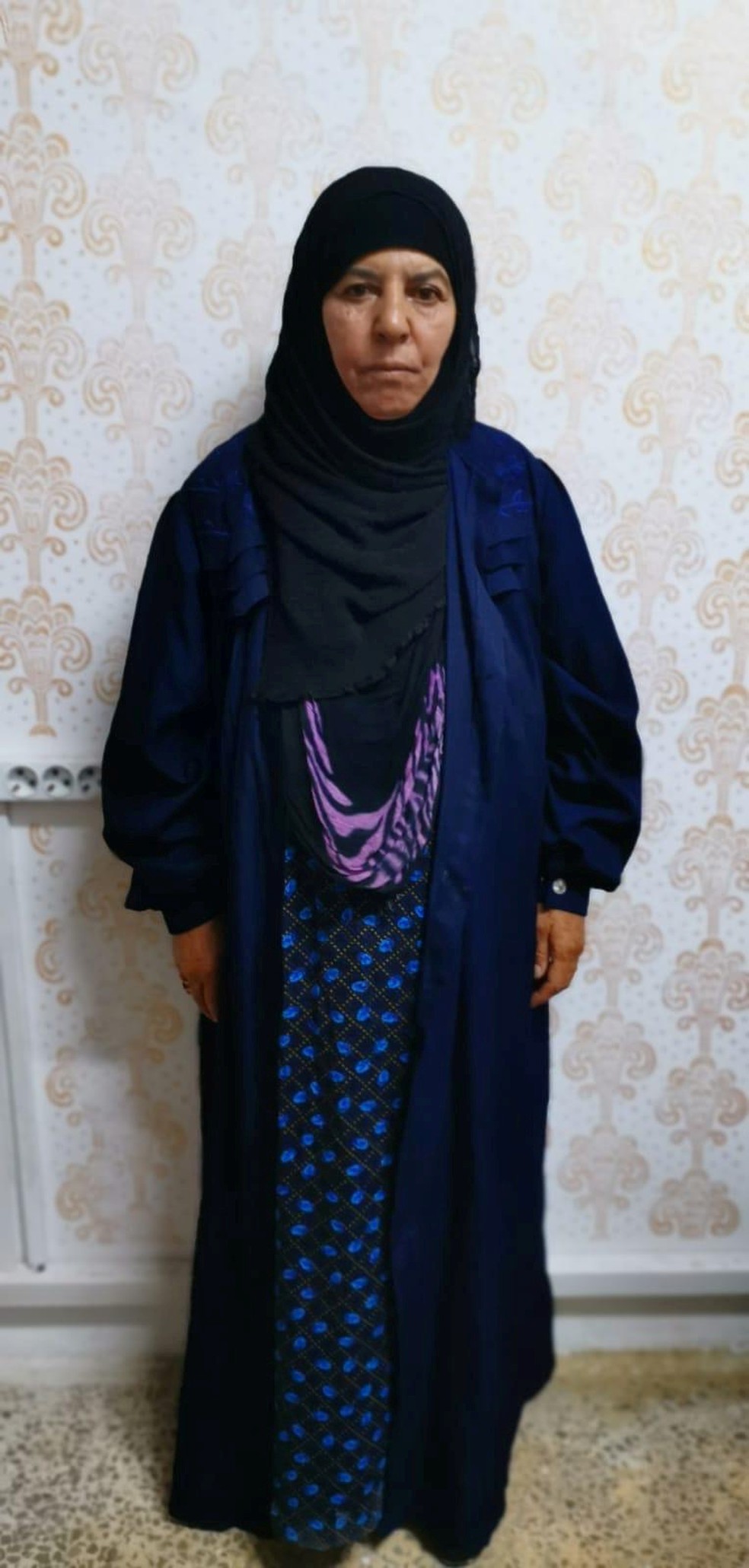 Abu Bakr Al-Baghdadi's sister Rasmiya Awad has been arrested in Turkey – Photo: Turkish security officials / Reuters
Turkey took advantage of both incidents to highlight what it says is its fight against the Islamic State. There were accusations that a Turkish military offensive last month to expel Syrian Kurdish fighters from northeastern Syria would allow the Islamic group to resurface.
"A lot of obscure propaganda against Turkey has been circulating to cast doubt on our resolution against the Daesh (Islamic State)," Fahrettin Altun, communications director of the Turkish presidency, has tweeted. "
Much dark propaganda against Turkey has been circulating to raise doubts about our resolve against Daesh.
We have been leading in the fight against terrorism in all its forms.
Our strong counter-terrorism cooperation with like-minded partners can never be questioned.
Turkey has captured 287 members of the Islamic State in Syria, says the New York Times, including children, since its military operation began last month, Interior Minister Suleyman Soylu said Monday. Other officials said 54 of them are Turkish citizens.
Recommended Shopping