PSA, owner of the brands Peugeot and Citroën announced on Tuesday (8) an investment of $ 220 million in the factory of Porto Real (RJ). The amount will be used to adapt the unit to receive the new CMP platform.
According to PSA, the new platform can be used in compact and medium models of segments B and C. Currently, the CMP is used in the new generations of Peugeot 208 and 2008, which will be launched in Brazil in the coming years.
New generation Peugeot 208 uses this base; see how the compact was
2008 will also be done on the CMP platform; know
However, PSA did not say which models will be produced on this basis, or when this should happen.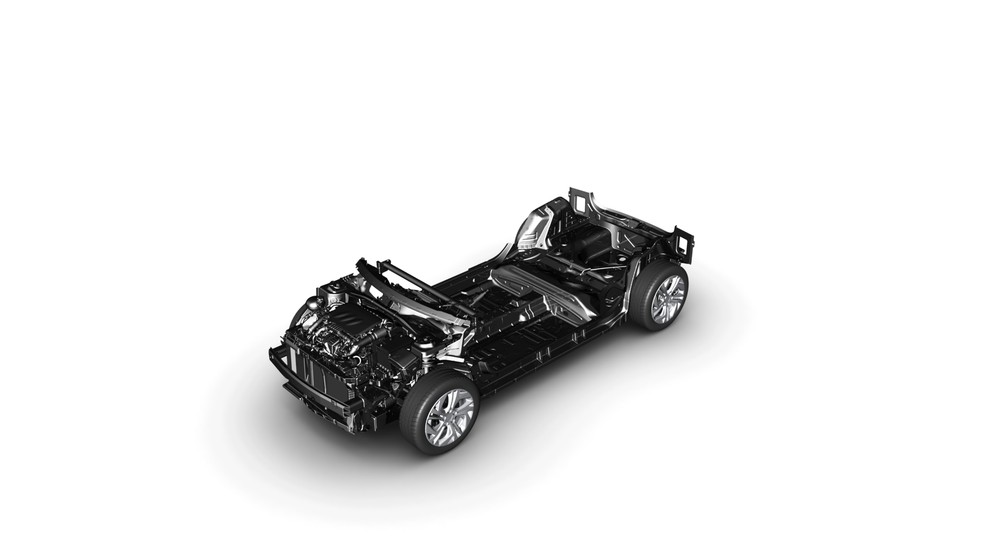 Peugeot Citroën CMP Platform – Photo: Press Release
Prior to being deployed in Brazil, the CMP platform is also being adopted at PSA's Argentine plant in Palomar.
Even with the arrival of the CMP platform, the Porto Real plant will continue to produce models using the BVH1 base used by the current Citroën C3, C4 Cactus and Aircross, as well as Peugeot 208 and 2008.
This investment will only be used for the modernization of the factory. In the future, when the products started to be produced, there will be new contributions. PSA says it will introduce 30 new robots at the site. Today there are 245 in production.
With the works, the factory will be stopped between November this year and January next year.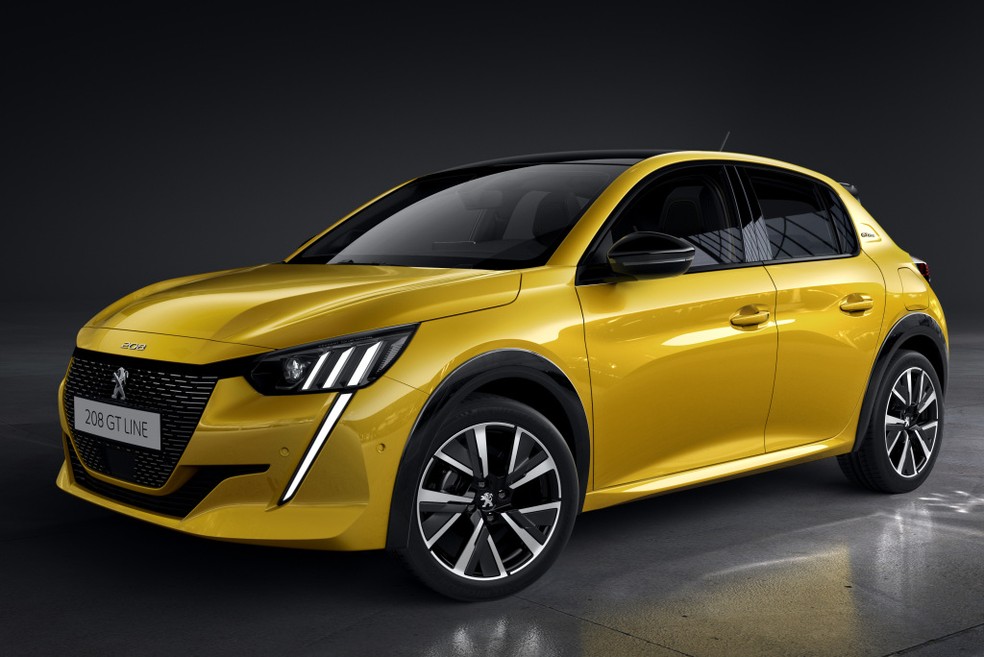 Peugeot 208 new generation uses CMP platform – Photo: Press Release / Peugeot