Peugeot announced on Monday (2) the arrival of the new 208 for next year in Brazil. The model will be produced in El Palomar, Argentina. Details on versions and engines have not yet been revealed.
Peugeot 208 wins new generation with unprecedented electric version
According to a statement from the president of the brand in the country, Ana Theresa Borsari, the new generation of hatch will start to be produced in the neighboring country in 2020 and will arrive soon after the Brazilian market.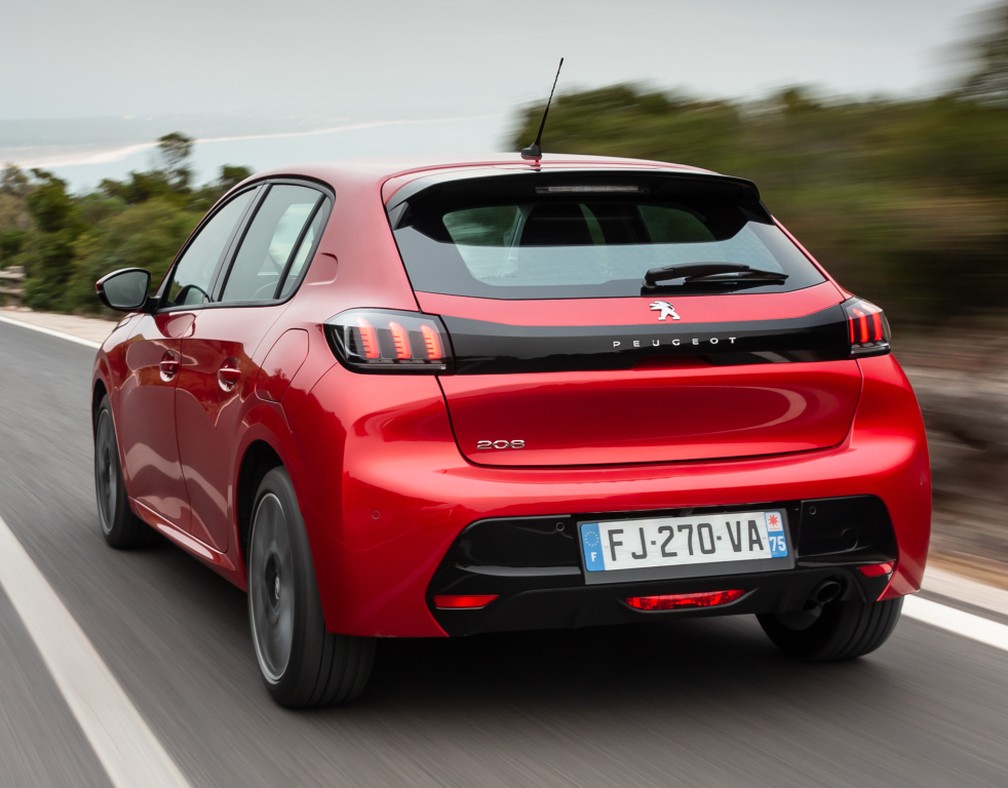 Peugeot 208 – Photo: Press Release / Peugeot
The model will be part of Peugeot's plan named "Virada Brasil", which promises a more modern range of products. "The New 208 will represent a break in the hatch segment in the domestic market," said Ana Theresa.
Another promise is that the new 208 will have "the same revolutionary force as the Peugeot 206".
The 206 was launched here in 1999 and produced in Porto Real (RJ) between 2001 and 2014.
The brand has not yet revealed which versions and engines will be sold here. In Europe, the new 208 can be equipped with 1.2 petrol engines with three different variants (75, 100 and 130 horsepower) and 1.5 diesel. There is also a 100% electric version with up to 450 km of range.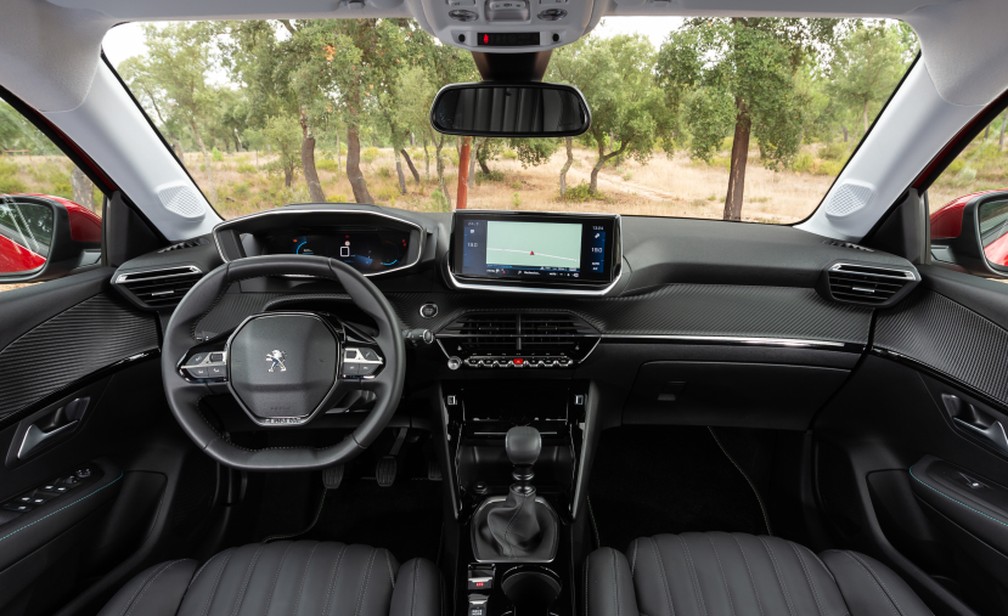 Peugeot 208 – Photo: Press Release / Peugeot
For Brazil, the compact is likely to use at least one of the options for 1.2, which can be vacuumed or turbocharged.
Also in Europe, it can have equipment such as induction cell phone charger, adaptive autopilot, lane stay assistant, automatic emergency braking, driver attention monitoring, semi-autonomous parking and traffic sign reading.
Most of these items will be able to equip the Argentine 208 coming to Brazil, as most are present in the new Chevrolet Onix and Hyundai HB20.