Called 4S, it delivers 530 horsepower in the Performance configuration with 79.2 kWh battery, and 571 horsepower in the optional Performance Plus package with 93.4 kWh battery.
Despite the power difference between the two configurations, the performance is exactly the same: according to Porsche, any Taycan 4S can go from 0 to 100 km / h in 4 seconds and has a top speed limited to 250 km / h.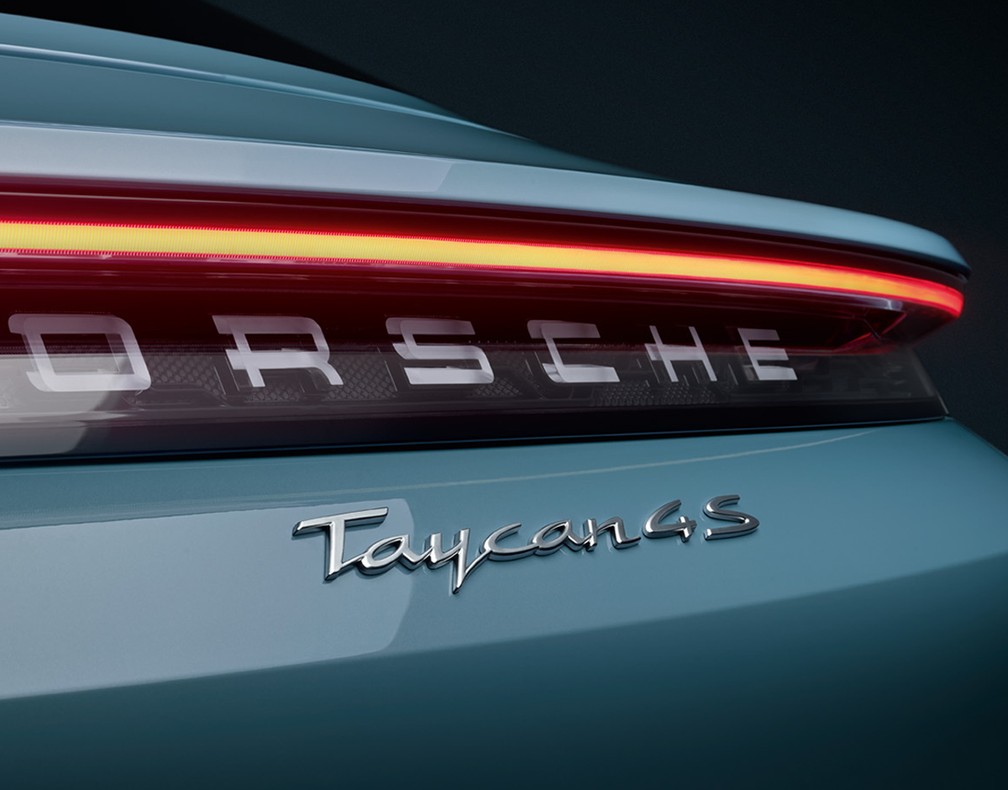 Porsche Taycan 4S – Photo: Disclosure
What changes is how much each can run with a load. While Performance has a range of up to 407 km, Performance Plus can reach 463 km – the longest range of the Taycan line, even over the more expensive Turbo and Turbo S versions.
Speaking of the more powerful configurations, Porsche caused controversy by naming them Turbo and Turbo S – because it's an electric vehicle, there's obviously no turbo. The manufacturer explained, saying this is the designation for better performing configurations.
The Taycan is slightly smaller than a Panamera. It is 4.96 meters long, 2.90 m wide and 1.96 m wide.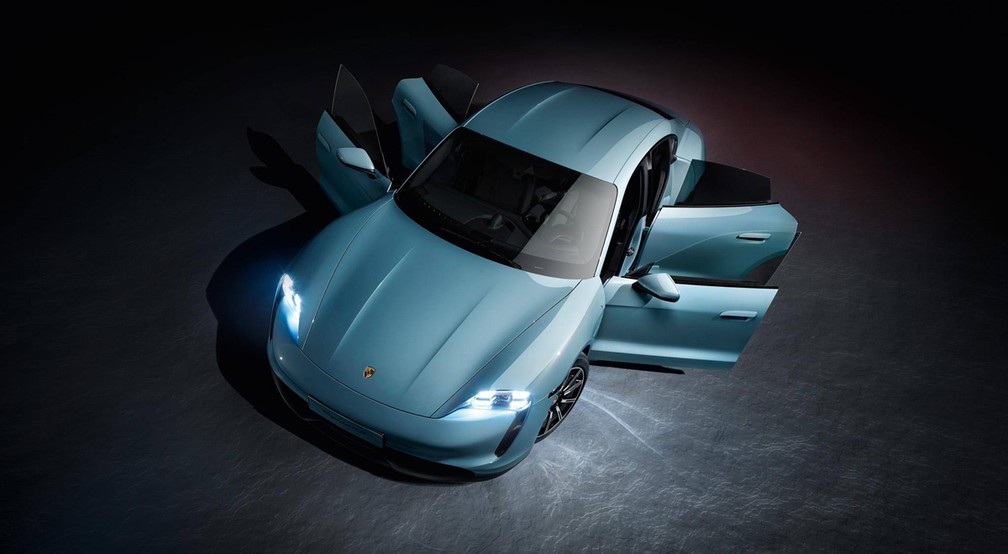 Porsche Taycan 4S – Photo: Disclosure
MEET TAYCAN, PORSCHE'S FIRST ELECTRIC CAR
G1 shows the Porsche Taycan, the brand's first electric car