The Renault Kwid had its first restyling presented in India. In addition to the bold look, inspired by the electric K-ZE version, the model can also be equipped with automated Easy-R gearshift, the same that equipped Sandero and Logan in Brazil.
Asked by the G1 about the arrival of the news in the Brazilian market, Renault said it is too early to talk about a visual change of the model in Brazil.
The big news of the subcompact is the appearance, which follows the "fad" of splitting the optical assembly into two pairs. The headlights are lowered while the direction indicators (arrows) and LED daytime running lights are above, attached to the grille.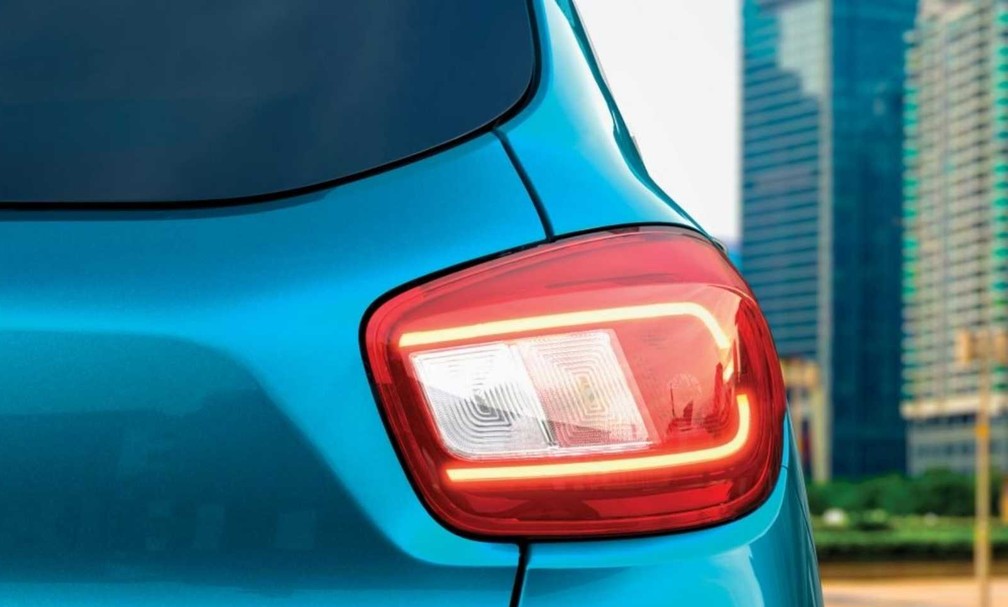 Rear of new Renault Kwid has LED flashlights – Photo: Divulgação / Renault
In the rear the changes are more discreet and the main one is in the lanterns, illuminated by LEDs. Sideways change only the designs of the caps.
The Climber version makes the new Kwid look more robust and modern with plastic appliqués around the headlights and sides, as well as orange accents and darkened caps. The interior of the version is also unique.
In the Indian market, the model can be equipped with a 54 horsepower 0.8 engine and 7.3 kgfm of torque or with a 68 horsepower 1.0 and 9.3 kgfm engine. Both engines have 5-speed manual transmission, but only 1.0 can have automated transmission.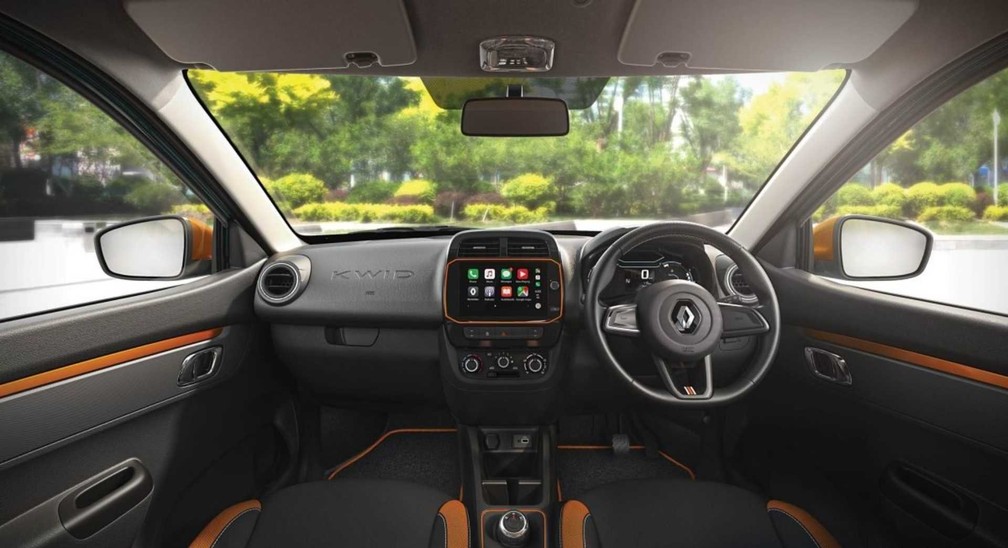 Interior of the limber version – Photo: Divulgação / Renault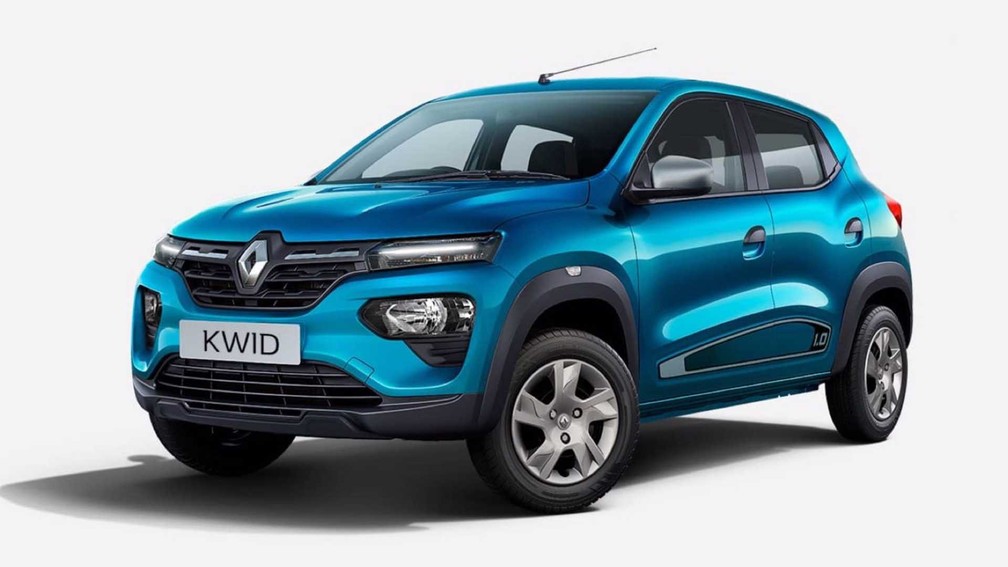 Renault Kwid 2020 – Photo: Press Release / Renault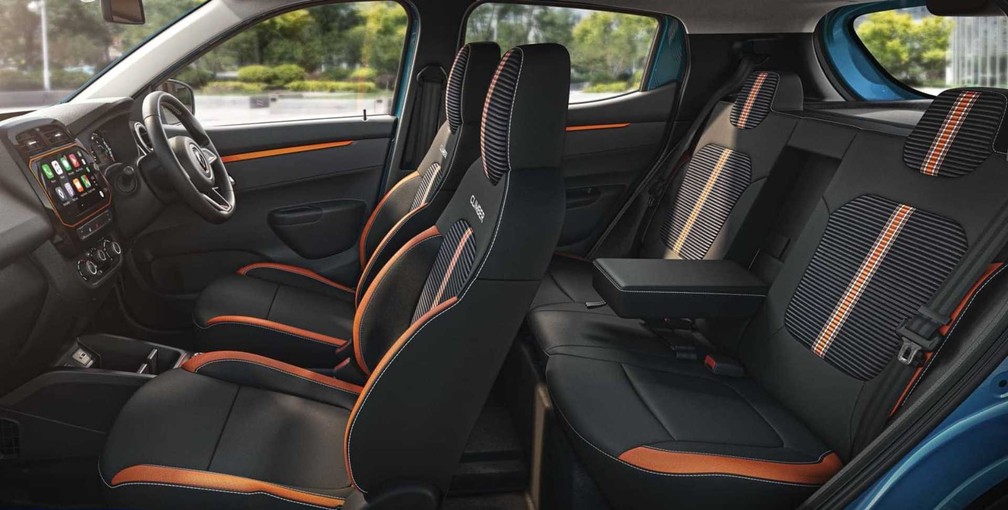 Renault Kwid Climber – Photo: Divulgation / Renault