The new Fit has several visual changes, but retains traditional features such as the centrally located fuel tank and the interior space that enshrined the model.
In general, the design was cleaner, with fewer creases that characterize the current Fit (compare to end of article).
The release in Japan will be in February next year. But Honda Brazil did not disclose when the hatch will hit stores in the country.
New Honda Fit: What did you think of the look? VOTE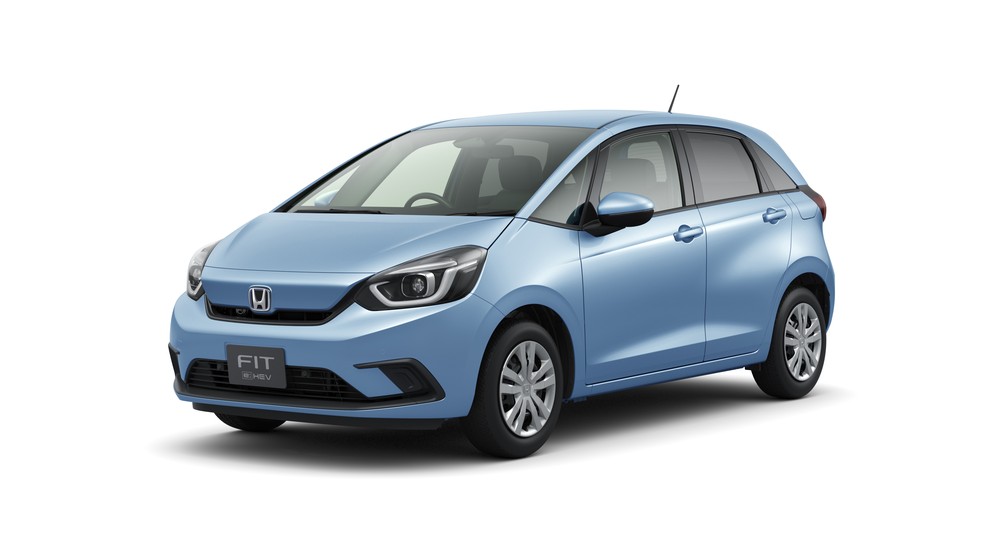 In the Japanese market, the model will be offered in 5 configurations called Basic, Home, Ness, Crosstar and Luxe. They bring slight differences in the look.
Honda says the base has a simple, "lovable" design, with a smoother front than the Home, Ness, Crosstar and top of the line Luxe mids.
From the Crosstar version, the model adopts rim 16 wheels. At Luxe, they are made of aluminum, material that is also applied at other points, such as the bottom edge of the trunk lid.
The hybrid version of Fit, which is not sold in Brazil, will also be renewed. The model will be the first compact of the brand to have a set of two electric motors and one combustion.
Honda says that with the fourth generation of Fit, it intends to set a standard for the new era of compact cars. And that she is a proposal from Japan to the world.
The first generation of the hatch was launched in Japan in 2001 and the model has become one of the automaker's biggest hits in several countries, with more than 7 million units sold.
See before and after Fit: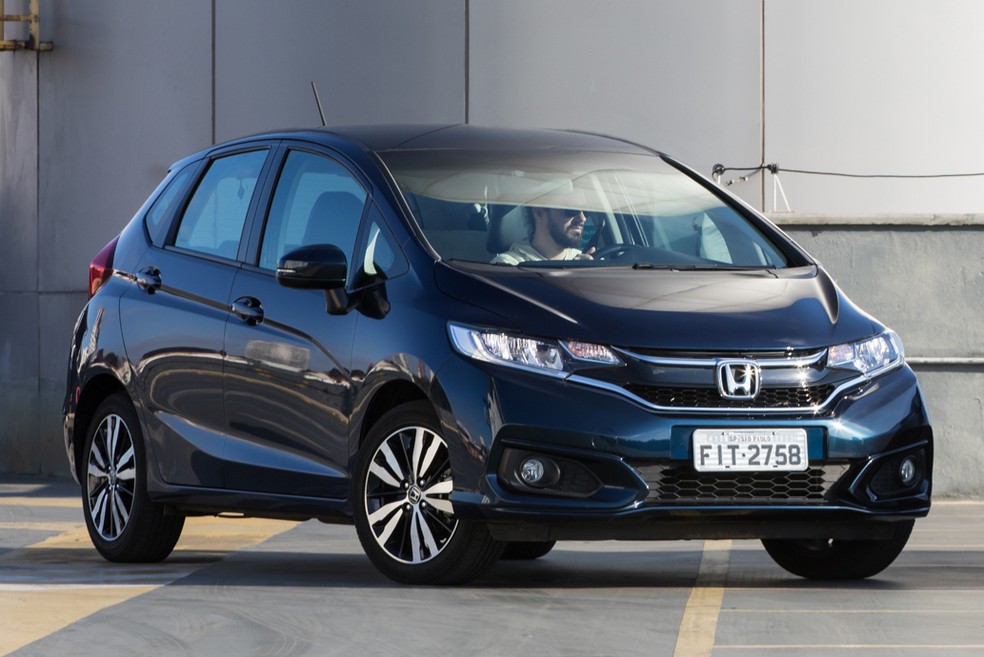 Honda Fit in the third generation – Photo: Celso Tavares / G1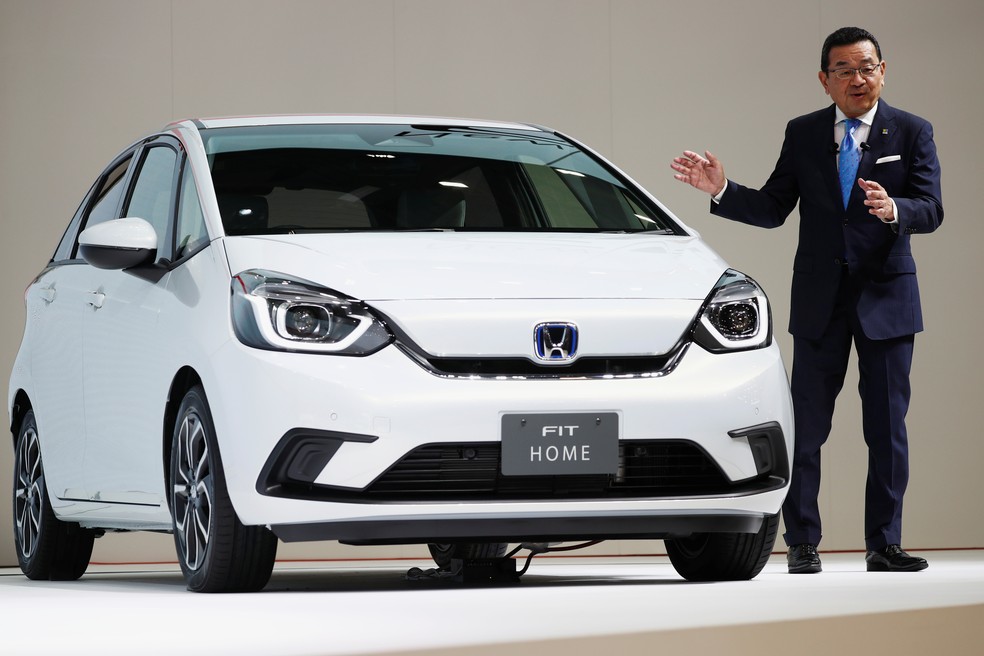 New Honda Fit – Photo: Edgar Su / Reuters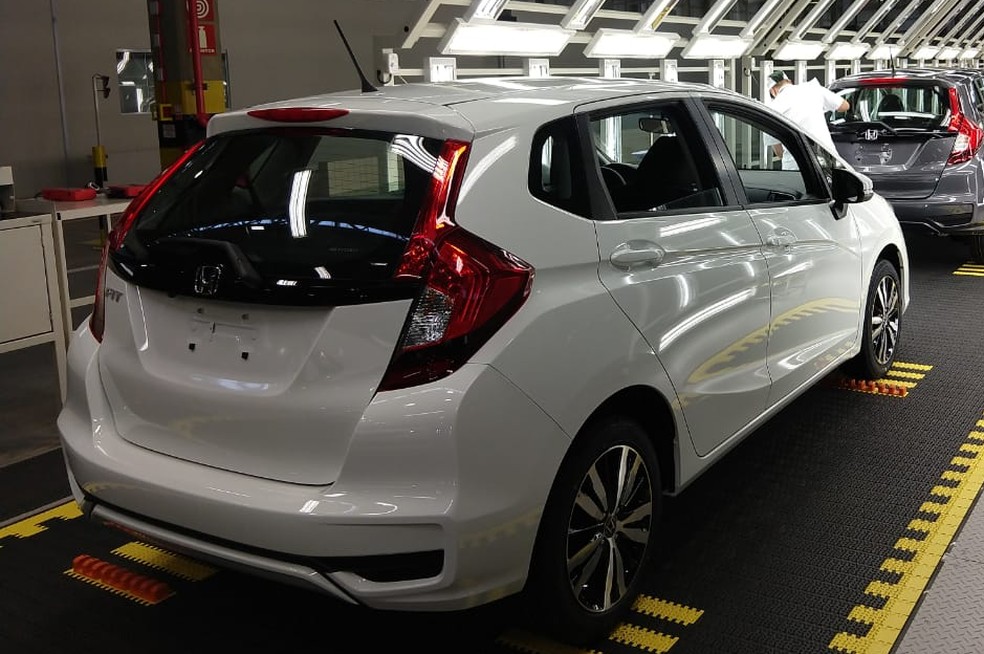 Honda Fit in the third generation – Photo: Gabrielle Chagas / G1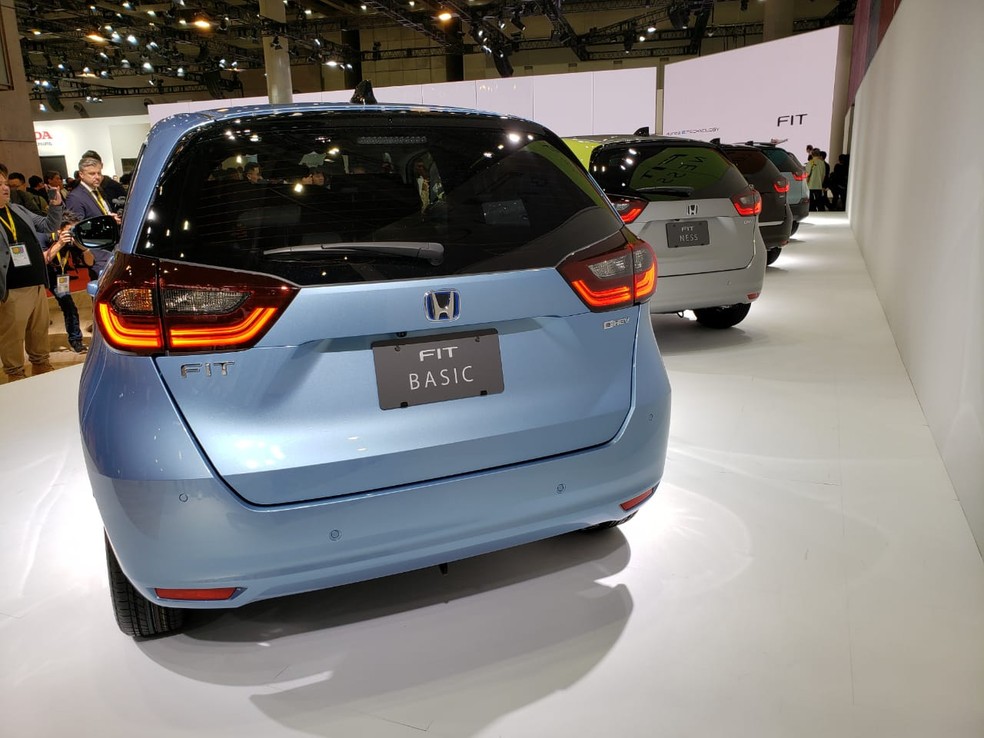 New Honda Fit – Photo: Rafael Miotto / G1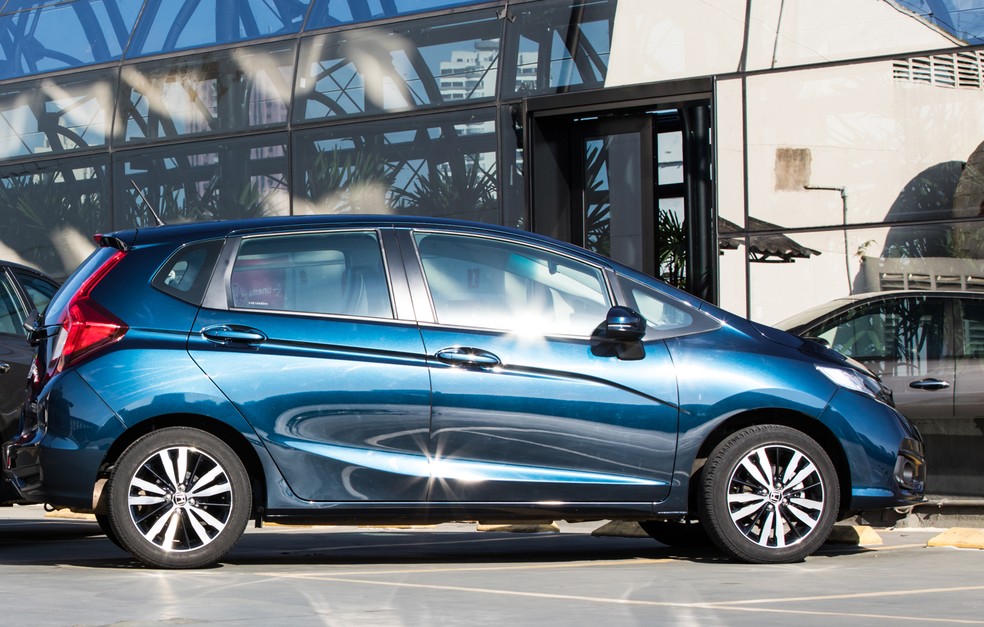 Toyota Yaris and Honda Fit – Photo: Celso Tavares / G1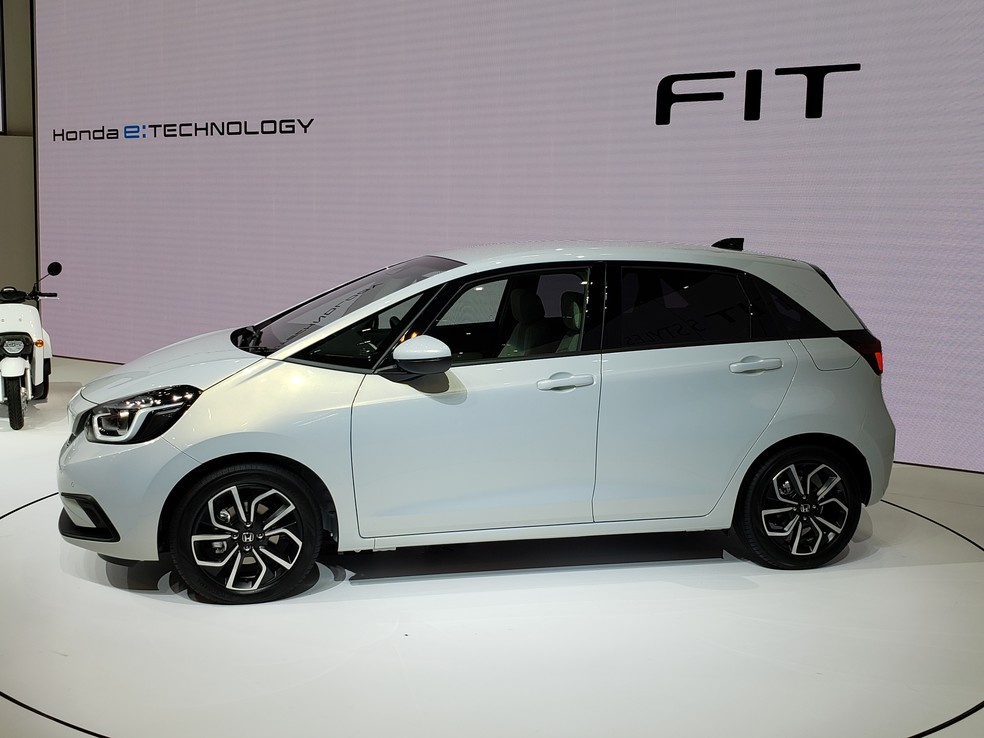 New Honda Fit – Photo: Rafael Miotto / G1