Toyota announced on Tuesday (14) a new compact SUV based on the Yaris. Aimed at the European market, the model will be produced in France and could be unveiled later in 2020. The name and release date remain a secret, but its outline has already appeared in the above teaser.
According to the brand, the SUV is expected to contribute to the image of the Yaris and, together with the hatch, represent about 30% of Toyota's total European sales by 2025.
"You won't have to wait long to see the final design, and you'll see it's not just a Yaris with a new body and raised suspension," said Matt Harrison, executive vice president of Toyota Motor Europe.
Still according to Harrison, the model is brand new and has a "compact design and personality of its own".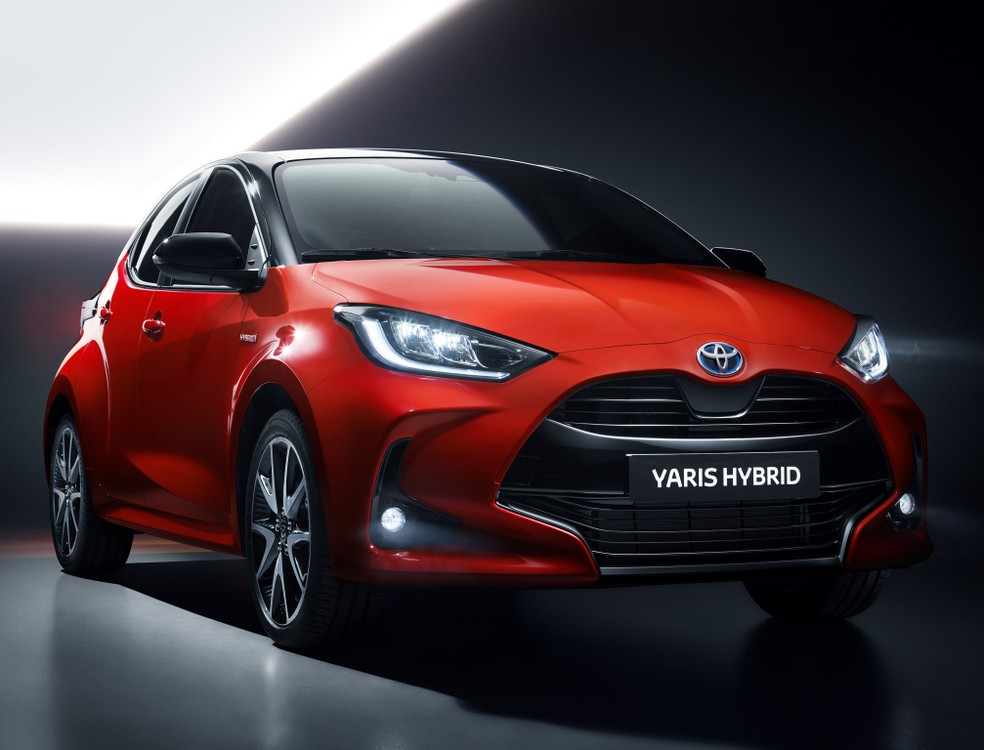 Toyota Yaris European – Photo: Press Release / Toyota
It is noteworthy that the Yaris sold in the European market is nothing like the Brazilian. There, the hatch is smaller and has a more refined and modern design and finish, reminiscent of the C-HR SUV, as the "bounce" lights of the body.
Also featured are fully-lit LEDs and headlamps, adaptive autopilot and in-range system.
Finally, the European Yaris can be equipped with hybrid powertrain (above), which combines a 1.5 gasoline and an electric engine or, in its GR sport version (below), with a 261 horsepower 1.6 turbo and manual transmission. of 6 gears.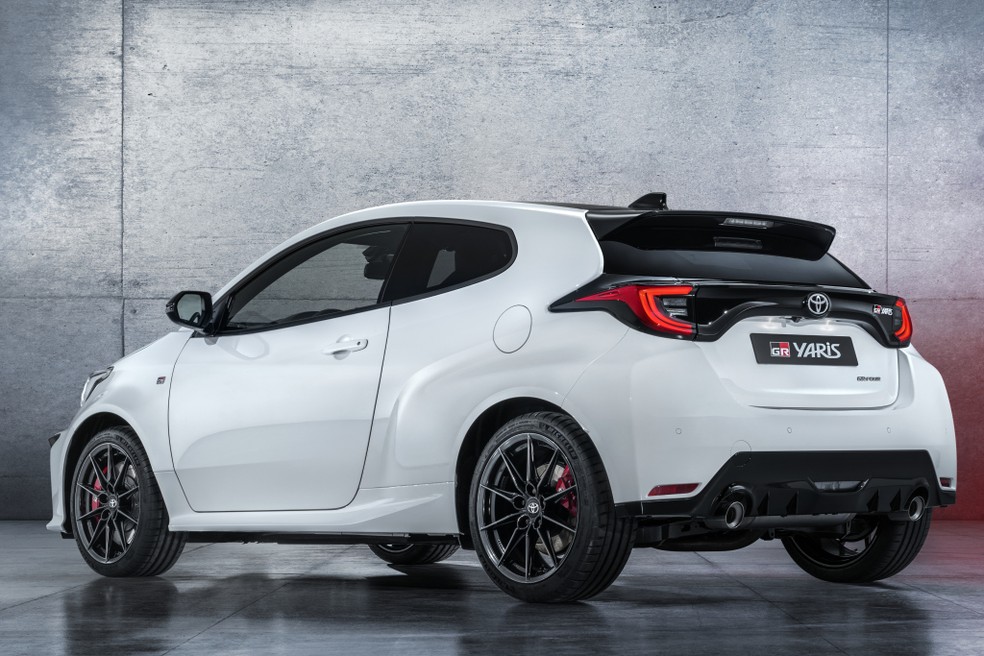 Toyota Yaris GR – Photo: Divulgação / Toyota