Japanese manufacturers Toyota and Subaru have modified the terms of their alliance, signed in 2005. The new deal was released on Friday and includes the purchase of 80 billion yen of shares between the companies. In the quotation of the day, the amount is equivalent to R $ 3.07 billion.
With the move, Toyota owns 20% of Subaru, and becomes the largest shareholder of the company. Until then, the participation was about 17%.
A month ago, Toyota Suzuki announced alliance
The statement issued by the manufacturers also says that Subaru has acquired similar value in Toyota shares, but did not specify how much this represents in ownership.
Subaru and Toyota will cooperate on all-wheel drive development – Photo: André Paixão / G1
The new deal also provides for Subaru to become an affiliate of Toyota.
In addition, the joint development of vehicles will be reinforced, as a new generation of Toyota 86 (Toyota) and BRZ (Subaru) sports cars, the use of Toyota's hybrid system in Subaru models, and enhancing the competitiveness of both manufacturers with a larger scale of production.
Last year Toyota sold about 10 million vehicles worldwide, while Subaru sold approximately 1 million cars.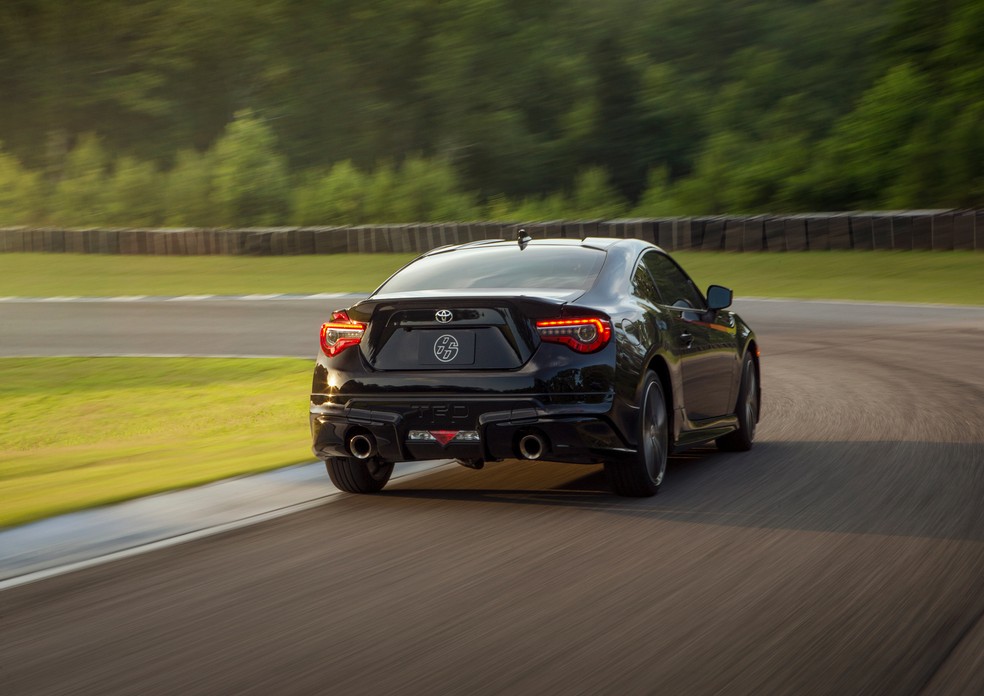 Toyota 86 had new generation confirmed – Photo: Press Release
A month ago, Toyota had already announced a cross-ownership agreement with Suzuki, another Japanese manufacturer.
This agreement provides for the purchase of 5% of Suzuki by Toyota, for the equivalent of $ 3.8 billion. In contrast, Suzuki acquired 0.2% of Toyota, paying $ 1.9 billion.
According to the statement issued by the two manufacturers, the alliance will promote technology sharing, collaborations in production and joint development of new products.