The elections in Argentina take place this Sunday (27) against a backdrop of political and economic crisis.
While poor economic performance has hampered President Mauricio Macri's mission to reelect himself, the scandals involving former President Cristina Kirchner, running for runner-up to favorite Alberto Fernández, represent a barrier to the possible return of Peronism to power.
Check below what these problems are
Inflation, recession and devalued currency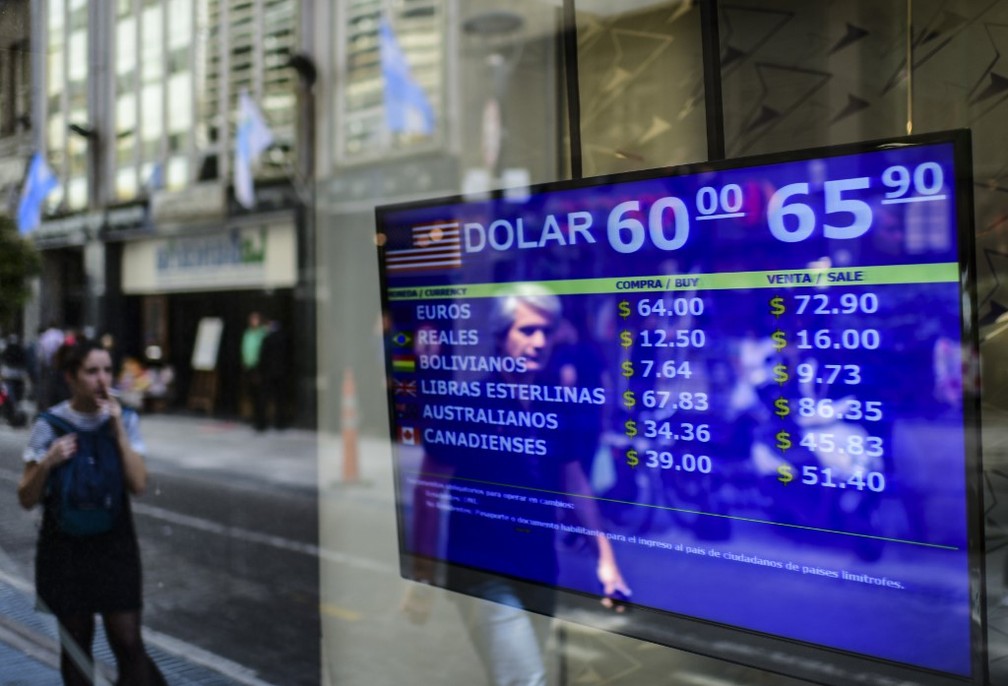 Dollar shot in Argentina, shows currency exchange photographed on Friday (25) – Photo: Ronaldo Schemidt / AFP
Argentina's economy figures show that Macri failed to deliver one of the main campaign promises: to lift the country's economy. See the main indexes:
GDP fell 2.5% in 2018, and is forecast to fall 2.6% this year;
Inflation has reached 53.5% in the last 12 months
Argentine peso depreciated, and one dollar is worth nearly 60 pesos – two-thirds higher than last October's value
Concerned, the Central Bank of Argentina raised interest rates to 40 percent a year, sold international reserves and pumped more than $ 10 billion into the economy.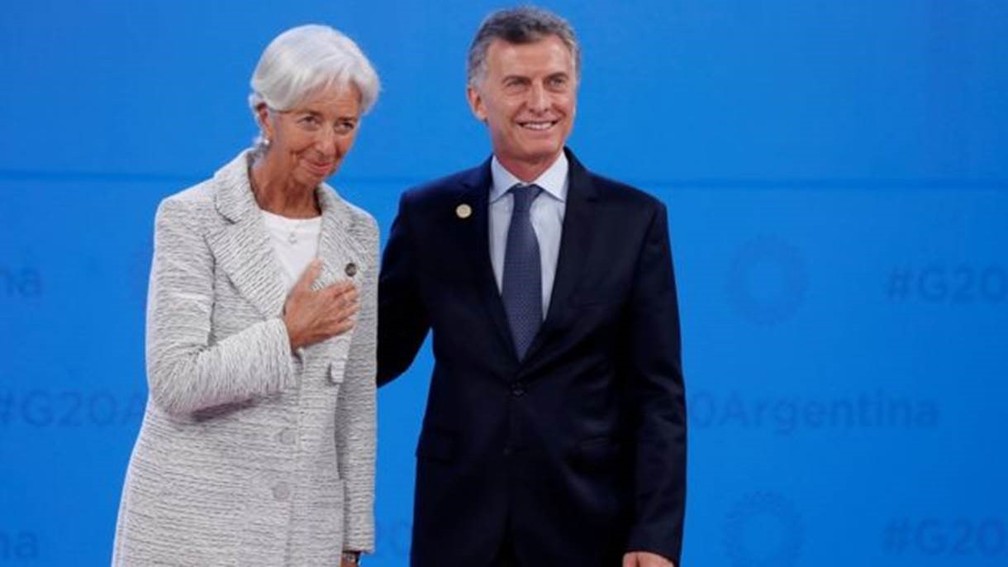 Macri and IMF Managing Director Christine Lagarde: Currency Crisis Pushes Argentina Back into the Arms of the Fund – Photo: KEVIN LAMARQUE / REUTERS
But the economy showed no sign of improvement and forced the Argentine government to call for longer terms to repay loans with the International Monetary Fund (IMF) and private lenders. The move created panic in the markets and forced Macri to call for "calm" in public.
That's because, as early as 2018, the IMF approved a $ 50 billion loan to solve inflation, the fiscal deficit and the currency's fall. In return, the Argentine president has committed to a severe austerity program.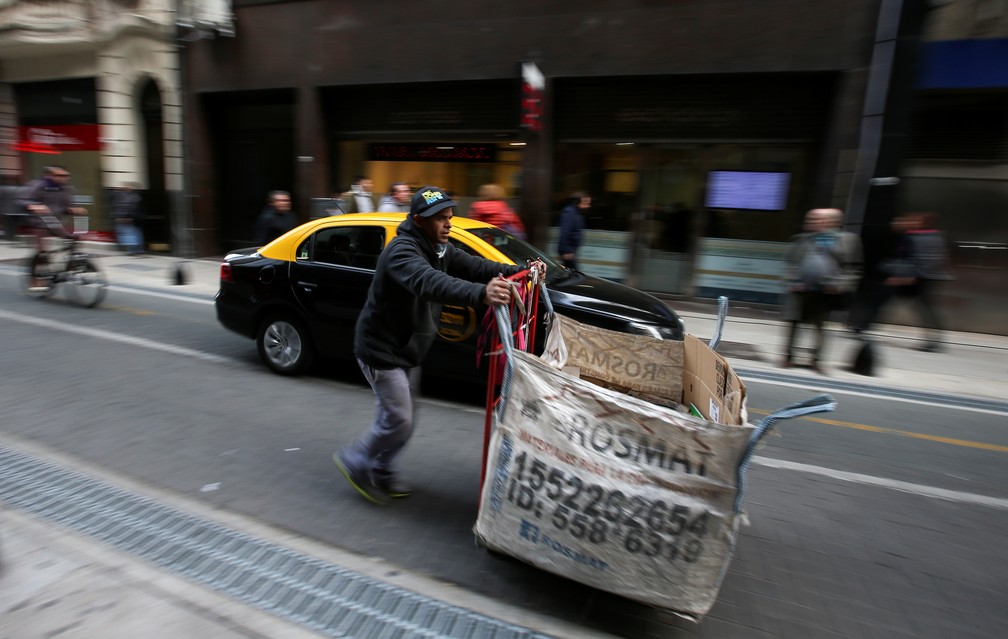 Waste picker pushes trolley in Buenos Aires street, Argentina – Photo: Agustin Marcaia / Reuters
The economic difficulties were felt by the population. The above rates were reflected in an increase in poverty – data show that 35.4% of Argentines are poor. That means more than a third of the people living in the 31 major urban centers analyzed by the National Institute of Statistics and Census (Indec).
This is the highest level of poverty in Argentina since the collapse of the economy in 2001, when economic chaos in the country led to successive falls of presidents.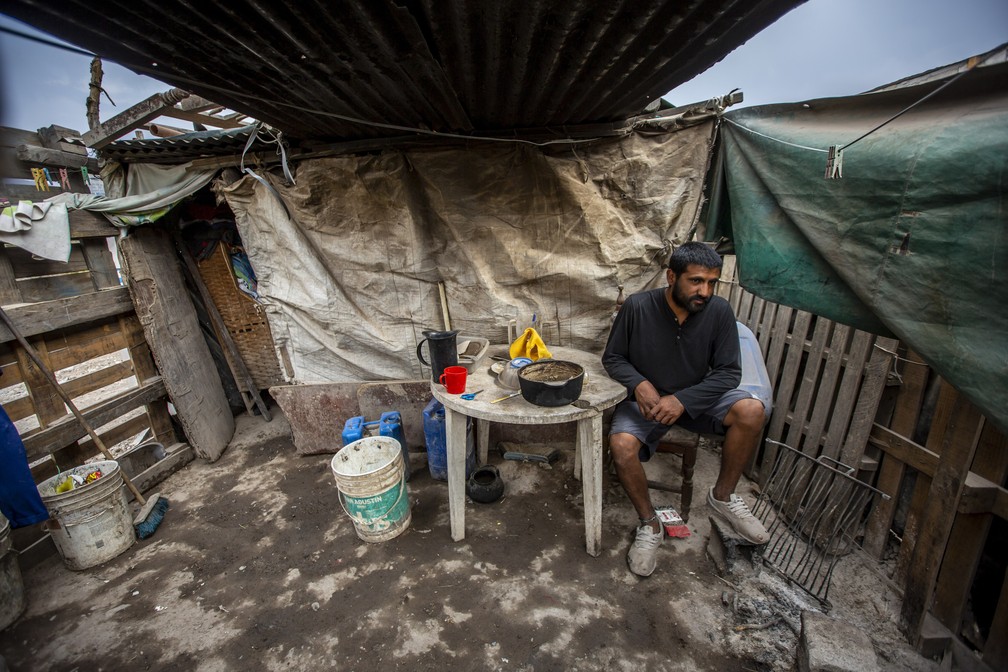 Argentino lives in a wooden and canvas shack in the province of Salta, Argentina – Photo: Javier Corbalán / AP Photo
Another indicator shows that indigence – people in poverty who cannot meet their minimum needs of any kind – increased from 6.7% to 7.7% between the second half of 2018 and the first of 2019.
The numbers hit Macri hard at a time of full presidential campaign. "Unfortunately it reflects the situation we live in and, although it hurts, we should look ahead," he said.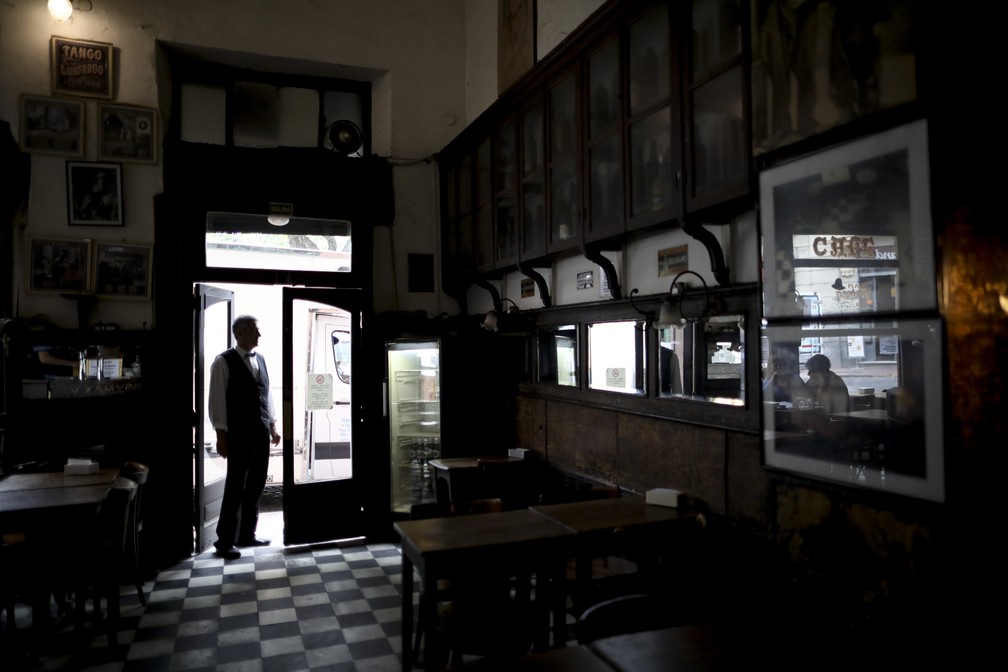 Buenos Aires bar emptied after owner leaves it in the midst of Argentina's economic crisis – Photo: Natacha Pisarenko / AP Photo
Argentina has been under a food emergency since September, when Congress passed a bill allowing more resources to be allocated to social programs. The proposal foresees a 50% increase in values ​​for food assistance programs, equivalent to about 8 billion pesos (about R $ 547 million).
The decision was made after heavy pressure from Argentines, who took to the streets in front of Congress in Buenos Aires for lack of food in popular restaurants. These establishments could no longer meet the growing demand – especially with rising food prices in supermarkets.
Corruption scandals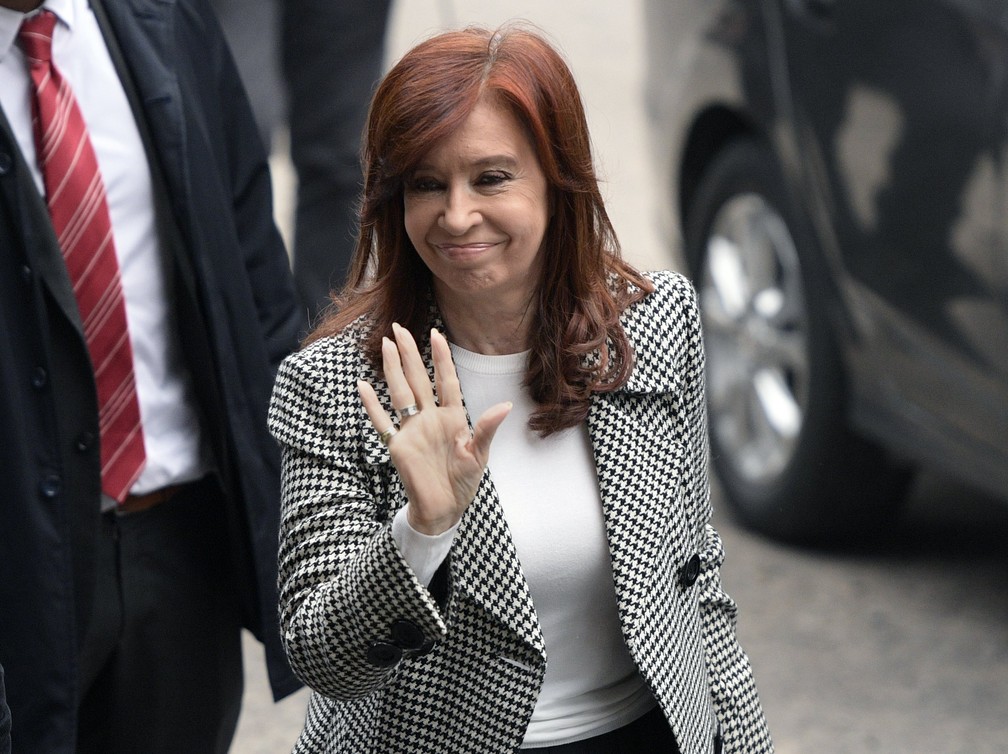 Cristina Kirchner on the second day of hearings in the corruption case she faces – Photo: Juan Mabromata / AFP
We are weighing against candidate Alberto Fernández the appointment of former president Cristina Kirchner as deputy to the plate, a defendant in corruption cases related to the period she held the Argentine presidency, between 2007 and 2015.
ANALYSIS: How Cristina Kirchner survives corruption scandals
Kirchner is accused of signing irregular contracts while at the head of Casa Rosada. In another case, related to the scandal known as "K notebooks", the former president is investigated for leading a bribery scheme.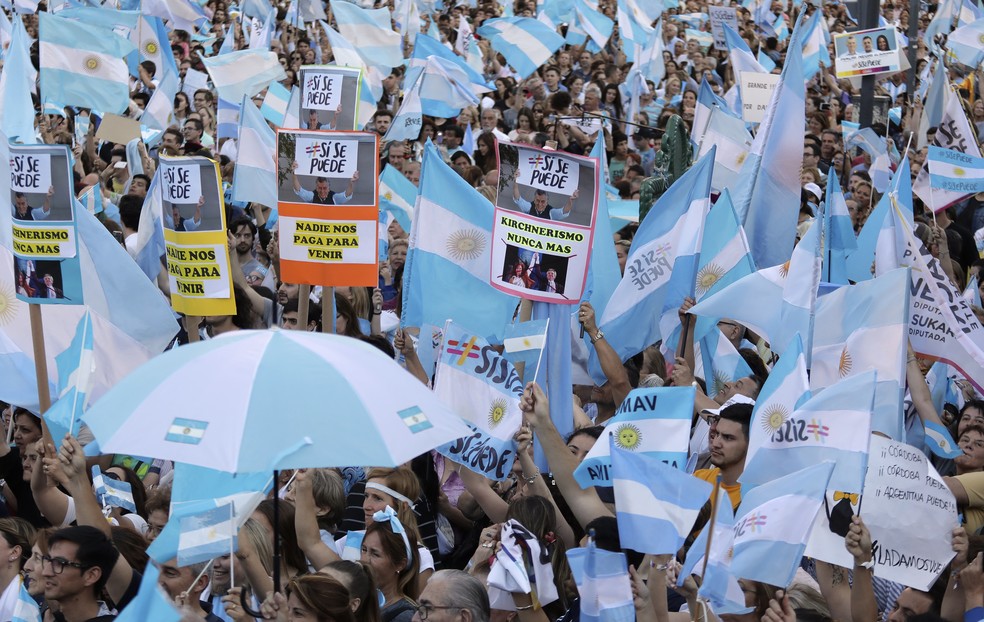 Argentines protest Mauricio Macri in protest in Córdoba, Argentina, on Thursday (24) – Photo: Nicolás Aguilera / AP Photo
In a recent protest, protesters created an inflatable doll representing Kirchner – similar to the figure of Pixuleco, who represented former President Lula in demonstrations for Dilma Rousseff's impeachment in 2016.
Recommended Shopping