"These regulations will apply to all existing asylum cooperation agreements between the United States and countries other than Canada, including bilateral agreements with El Salvador, Guatemala and Honduras," the officials said.
In the draft, the US authorities point out that asylum cooperation agreements can be described as "safe third country" pacts.
The "safe third country" agreements state that anyone who wishes to apply for asylum in the United States and has passed through any of these three countries must apply and wait for a response in that country.
Following the publication of the regulation, drafted by the Department of Homeland Security (DHS), the text will be applied "prospectively" to foreigners arriving at a US entry point or attempting to enter the country illegally.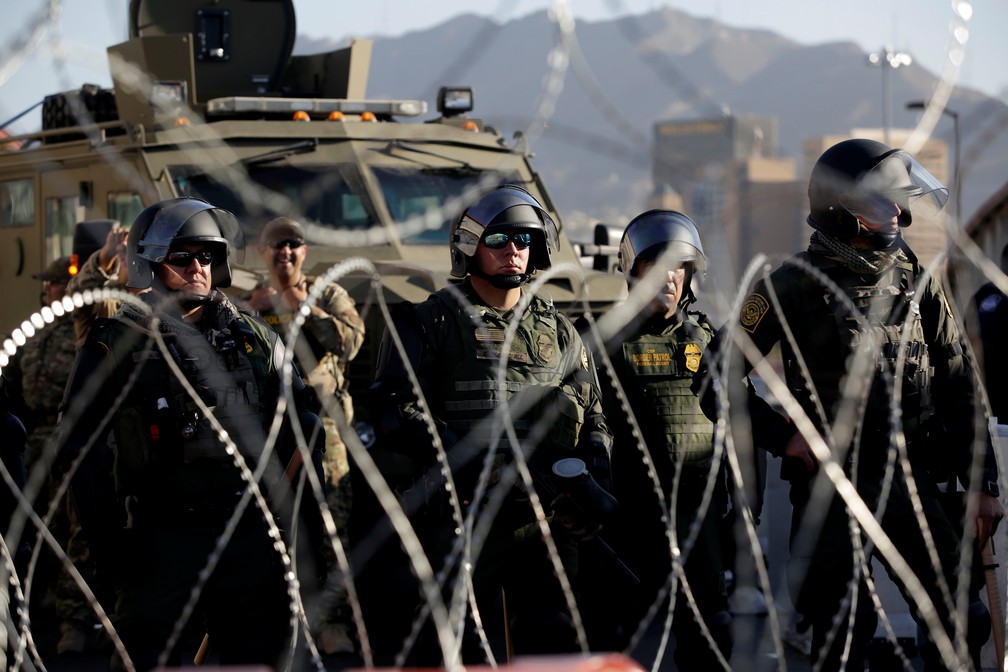 Guards patrol the US-Mexico border in the city of El Paso, Texas – Photo: Jose Luis Gonzalez / Reuters
According to data released last week by acting chief of the Bureau of Customs and Border Protection (CBP) Mark Morgan, in October there were 44,000 seizures on the US-Mexico border.
In fiscal year 2019, which ended in September, the United States detained nearly one million people on the southern border, and May recorded a record 144,000.
Recommended Shopping