Volkswagen released on Thursday (12) some more details of the Nivus. The model, which is one of the most anticipated of the year, will have a new multimedia center with the "VW Play" system.
According to the automaker, the device may have access to streaming and other services, but there are still no detailed system specifications.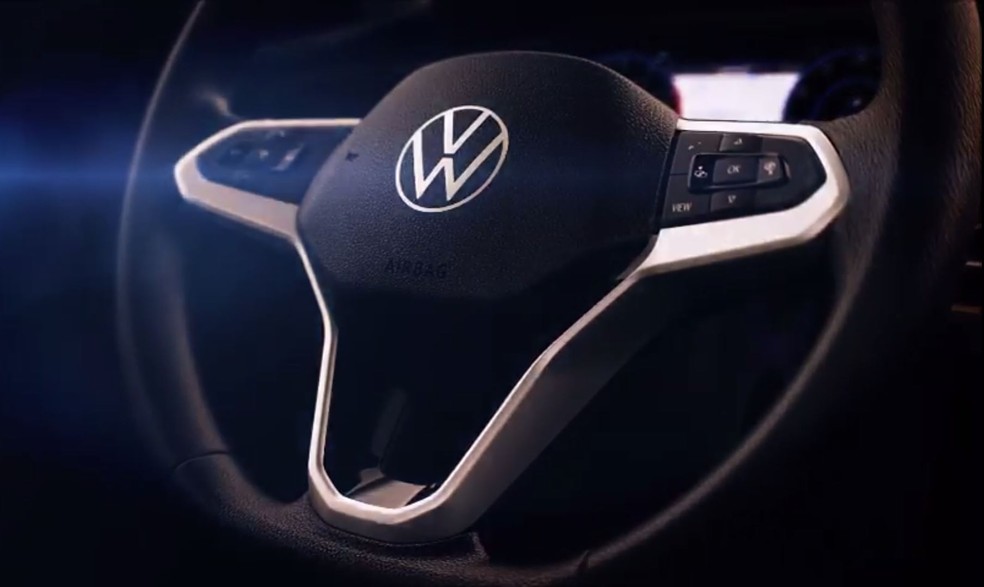 Volkswagen Nivus steering wheel – Photo: Reproduction
In addition, the image released by Volkswagen shows that the Nivus will have some interesting technology equipment. This is the case of the autonomous parking system, called by the company Park Assist.
The "Polo SUV" will also feature a new steering wheel pattern, similar to that adopted in the new generation of Golf, launched in Europe in October 2019.
The current ones, present in almost all the models of the brand, were launched some years ago.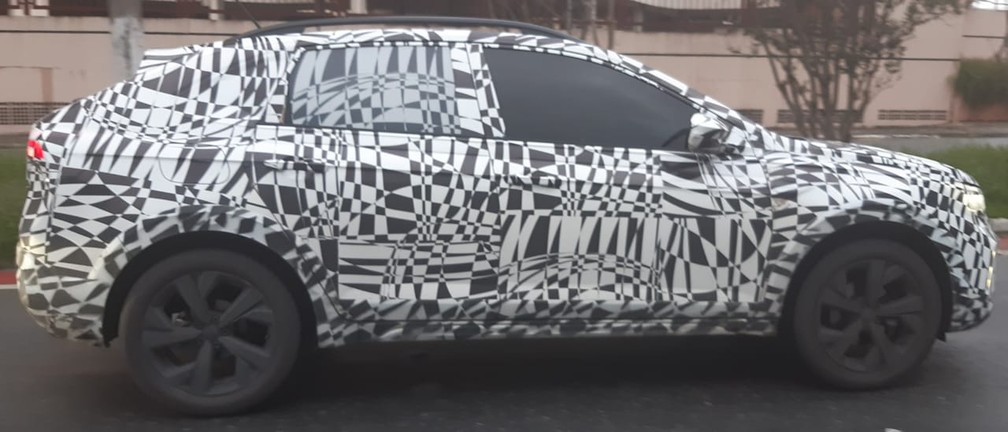 Volkswagen's 'SUV-coupe' Nivus is spotted in a test in Taubaté – Photo: Rauston Naves / Rádio Metropolitana
Confirmed for the first half of 2020, Nivus intensified its final tests and was spotted on Brazilian streets. The brand expects it to be a "game changer" for the company in the country.
The Nivus will be the first car of the brand to have the new Volkswagen logo, presented at the last Frankfurt Motor Show.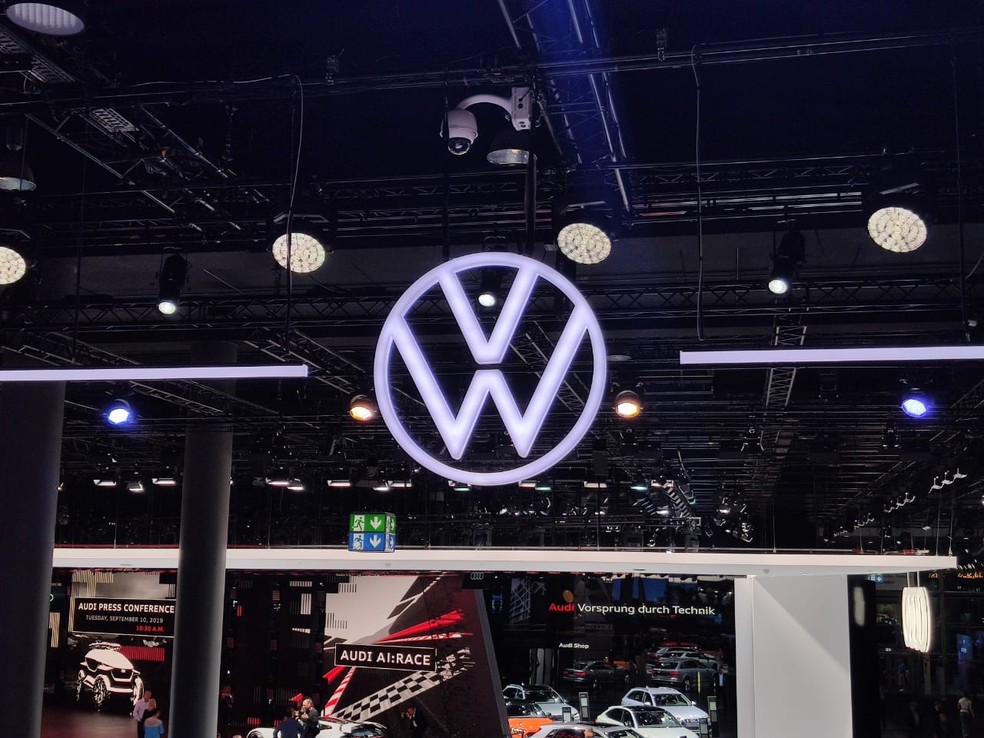 New Volkswagen logo – Photo: André Paixão / G1
Technical details have not yet been revealed, but it is possible that the model shares the mechanical assembly with the T-Cross, that is, the 1.0 and 1.4 engines, both turbocharged, with 6-speed automatic transmission.
In addition to debuting the new Volkswagen logo in the Brazilian market, the great difference of the Nivus will be in the visual of more sporting appeal.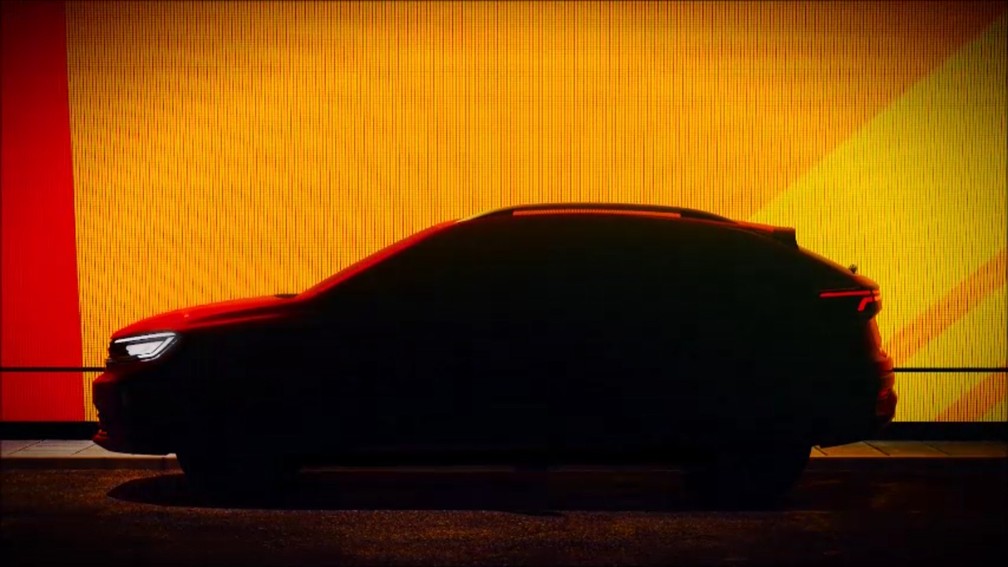 Volkswagen shows its next SUV, the Nivus – Photo: Disclosure

Volkswagen's 'SUV-coupe' Nivus is spotted in a test in Taubaté – Photo: Rauston Naves / Rádio Metropolitana