Yamaha unveiled this Thursday (10) news that will be at the Tokyo Salon 2019, which runs from October 23 to November 4, in Japan.
The E01 electric scooter is one of the highlights, showing the manufacturer's interest in expanding its electrically powered vehicles. With several automakers starting to invest in electric motorcycles such as Honda and Harley Davidson, Yamaha is also in the fray.
Motorcycles 2019: See 20 models expected by the end of the year
Harley without a snore: See how the first electric bike in the history of the brand is going
By mid-2019, the Japanese manufacturer had already announced an electrical initiative in Thailand. In partnership with local company Gogoro, Yamaha has launched the EC-05, an electric scooter that changes batteries at stations.
Because electric vehicles are still new to most people, Yamaha compared its new model to a combustion-powered one. According to the automaker, its performance is similar to that of a 125 cc scooter.
While revealing the technical details of the E01, Yamaha only indicated that the vehicle will have "a long range" and quick recharge system.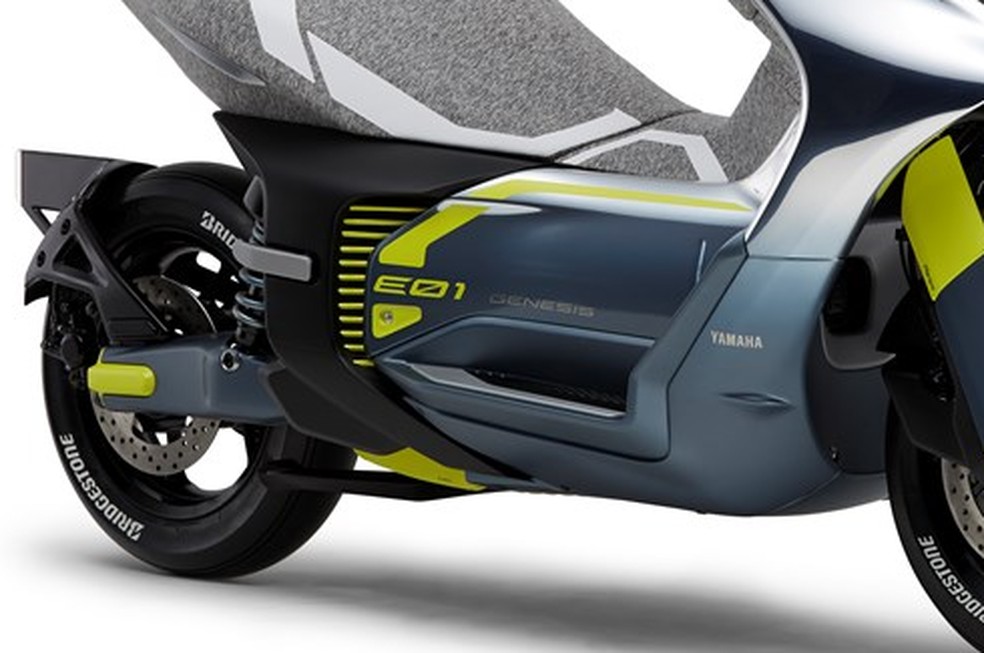 Yamaha E01, the electric scooter will be unveiled at Tokyo Show 2019 – Photo: Press Release
On its side is written "Genesis", but the explanation for the term has not yet been given by the mark.
In addition to the E01, Yamaha will present at the event the E02, a smaller capacity scooter. In this case, it is compared to a 50 cc engine.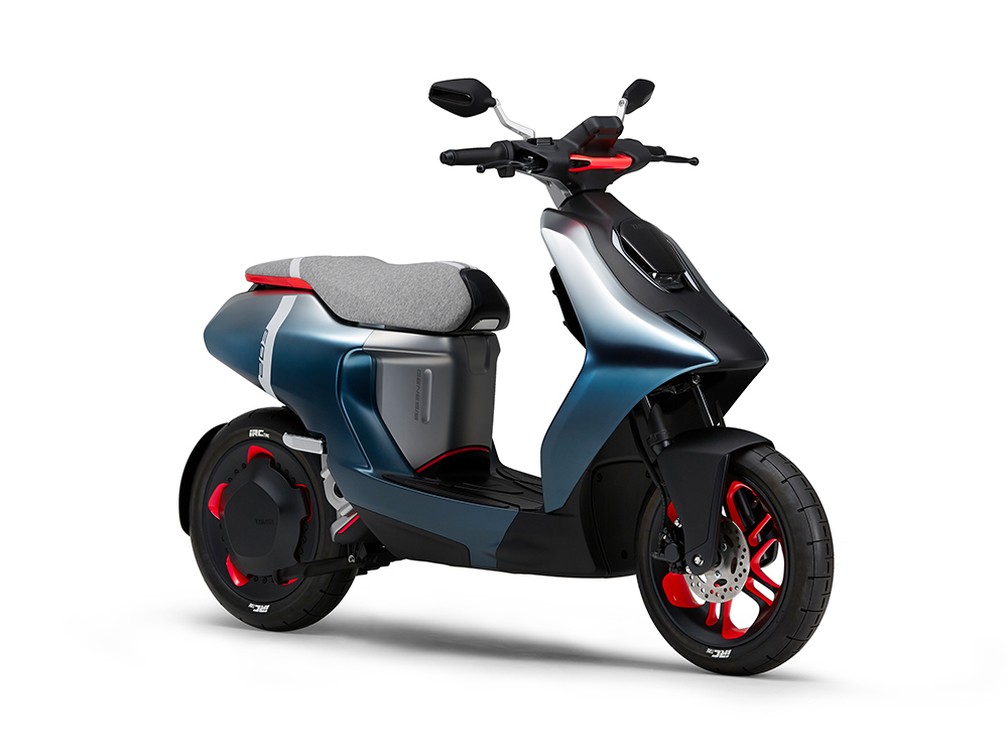 Yamaha E02 – Photo: Press Release
In addition to motorcycles, Yamaha will be presenting a wide range of mobility vehicles at the Tokyo Motor Show. Tritown is one of them, featuring the wheel-tilting technology seen in the Tricity and Niken, the model is designed for short commute in the city.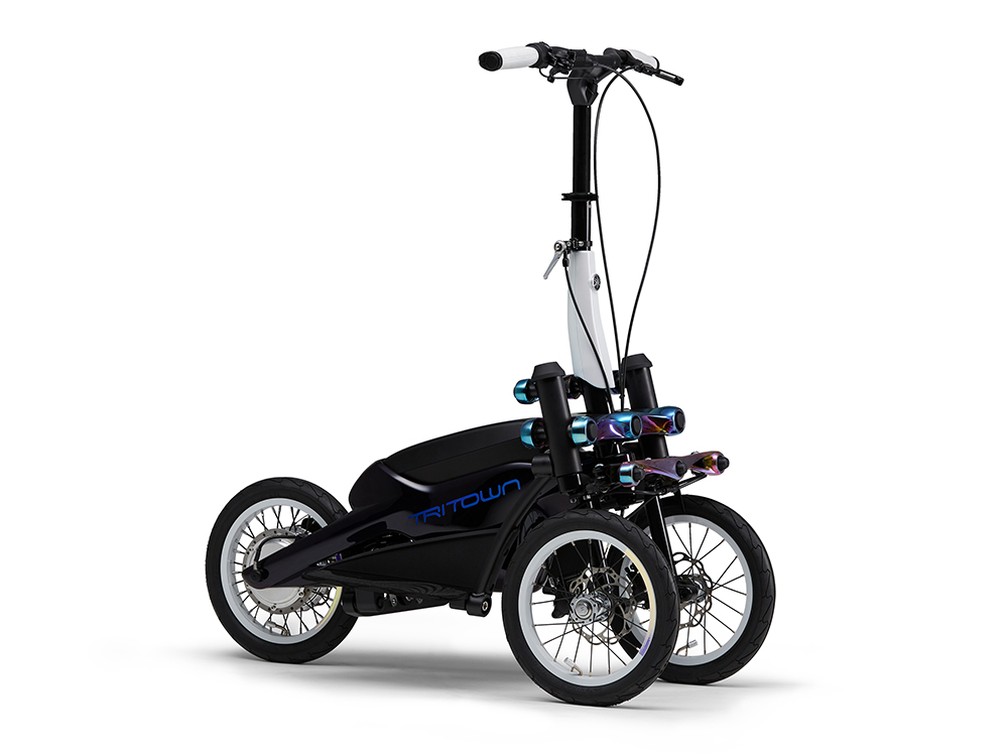 Yamaha Tritown – Foto: Divulgação